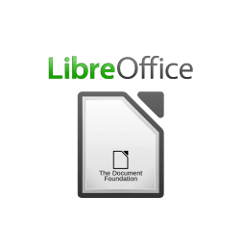 The Document Foundation finally announced the release of LibreOffice 5.0 and updated its PPA for Ubuntu 15.10, Ubuntu 15.04, Ubuntu 14.04, Ubuntu 12.04, and derivatives (e.g., Linux Mint 13/17, Elementary OS Freya/Luna).
What's New in LibreOffice 5.0:
Below are the descriptions from its new features page. For more, see the release note.
LibreOffice 5.0 ships an impressive number of new features for its spreadsheet module, Calc: complex formulae image cropping, new functions, more powerful conditional formatting, table addressing and much more. Calc's blend of performance and features makes it an enterprise-ready, heavy duty spreadsheet application capable of handling all kinds of workload for an impressive range of use cases.

New icons, major improvements to menus and sidebar: no other LibreOffice version has looked that good and helped you be creative and get things done the right way. In addition, style management is now more intuitive thanks to the visualization of styles right in the interface.

LibreOffice 5 ships with numerous improvements to document import and export filters for MS Office, PDF, RTF, and more. You can now timestamp PDF documents generated with LibreOffice and enjoy enhanced document conversion fidelity all around.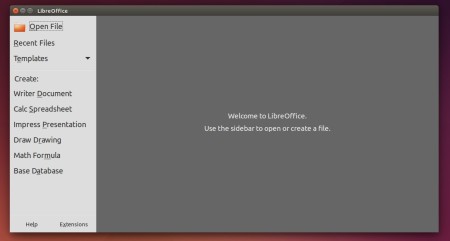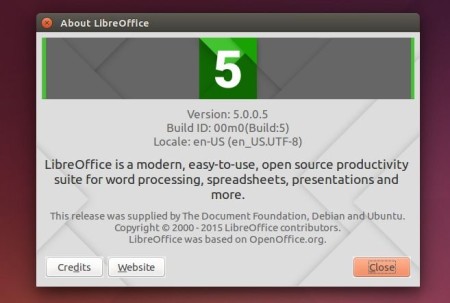 How to upgrade to LibreOffice:
For all current Ubuntu releases and based systems, the best way is to upgrade LibreOffice 5.0 through the official PPA.
1. Open terminal from the Dash, Launcher, or via Ctrl+Alt+T shortcut keys. When it opens, run command to add PPA:
sudo add-apt-repository -y ppa:libreoffice/ppa

2. After that, open Software Updater/Update Manager and install all updates for LibreOffice after checking for updates, though the new packages named with ~rc5:
As the PPA description says "This PPA might contain the release candidate that is assumed to become the final release even before it is declared so by the Document Foundation (e.g. usually release candidate 2 for minor updates)."
Or you can run below commands to do the upgrade process after adding the PPA:
sudo apt-get update; sudo apt-get install libreoffice