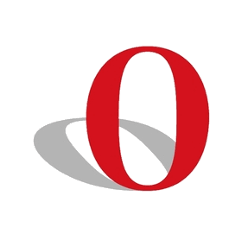 The 31 release of Opera web browser has been announced today with big improvement on its start up time.
According to the release note, Opera for desktops now starts up to 70% faster in comparison to previous versions, which is especially important and helpful for devices with slower, traditional hard drives.
Opera 31 also has redesigned pages so everything looks nice and modern.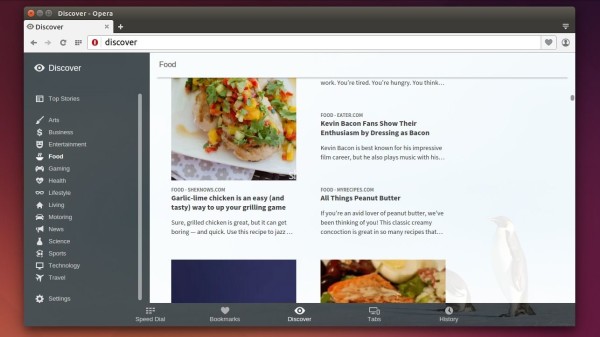 How to install/upgrade to Opera 31:
If you have a previous version installed on your system and agreed to add Opera for Linux repository when you were installing the browser, just run Software Updater to upgrade Opera to the latest.
Or you can directly download the .deb installer from its Linux download page: