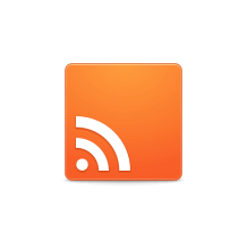 FeedReader is a modern desktop client for popular RSS-Web-Services such as TinyTinyRSS, ownCloud News or Feedly.
The application features:
Desktop notifications
Fast search and filters
Full articles instead of previews for known sites
Tagging (plugin needed for Tiny Tiny RSS)
Sharing to "read-it-later" services like Pocket and Instapaper
Handy keyboard short-cuts
Keep all your old articles as long as you like
Consistent formating of articles
automatically saved state of the UI
The application requires at least GTK+ 3.12. So only elementary OS Freya or Ubuntu 15.04 and higher are supported at the moment.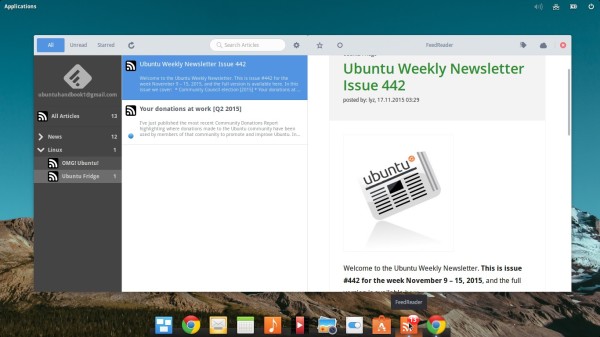 The most recent release is FeedReader 1.4, features ownCloud News support, memory leaks fixes, sync and other improvements.
How to Install FeedReader via PPA:
Open terminal from App Launcher. When it opens, run below command to add PPA:
add-apt-repository ppa:eviltwin1/feedreader-stable

After that, refresh your system repository cache and install the client by running below commands one by one:
sudo apt-get update

sudo apt-get install feedreader
For those who don't want to add PPA, grab the the .deb package in Trusty series from the PPA web page.
Project page:launchpad.net/feedreader