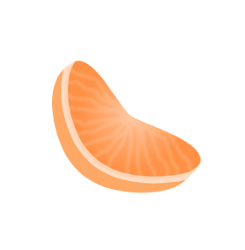 Clementine Music Player has just reached the new stable 1.3 release. Official Linux binary adds support for Ubuntu 16.04.
After two years of development, Clementine 1.3 was finally released earlier today. It brings so many new features and a large number of bug-fixes.
Main feature in Clementine 1.3:
Vk.com support
Seafile support (server >= 4.4.1)
Add Ampache compatibility (through Subsonic service)
Add new analyzer "Rainbow Dash"
Answer to the ultimate question of life, the universe and everything
Add "Psychedelic Colour" mode to all analyzers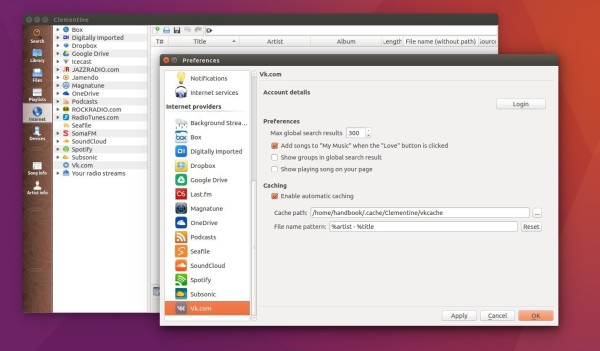 There are also some other features such as m4b support for non-drm files, HipHop and Kuduro equalizers, IDv3 tag lyrics support, lyrics from AZLyrics, bollywoodlyrics.com, hindilyrics.net, lololyrics.com, Musixmatch, Tekstowo.pl, and more and more.
See other improvements and bug fixes in the full changelog page.
How to Install Clementine 1.3 in Ubuntu:
Select download the official binary for your Ubuntu release (Check System Settings -> Details) from:
You can also install Clementine 1.3 from its official PPA, which allows you to receive future Clementine updates along with other system updates via Software Updater utility.
1. Add PPA.
Open terminal (Ctrl+Alt+T) and paste below command and hit run to add PPA:
sudo add-apt-repository ppa:me-davidsansome/clementine
Type in your password when it asks and hit Enter to continue.

2. Update package cache and install Clementine. You can use Synaptic Package Manager instead if installed.
sudo apt-get update

sudo apt-get install clementine