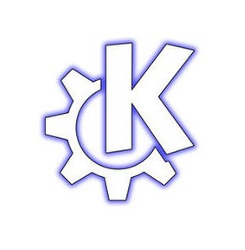 The Plasma Desktop 5.6 was finally made into Kubuntu Backports PPA, two months after its release date, available for upgrade in KUbuntu 16.04 LTS.
While Ubuntu 16.04 comes with Plasma 5.5, you can now upgrade to the latest Plasma 5.6.4 by following the steps blew one by one.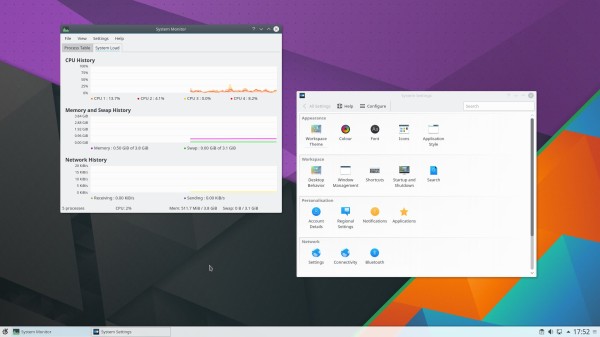 1. Add Kubuntu Backports PPA.
If you have not yet added the PPA, open terminal emulator, paste the command below and hit run:
sudo add-apt-repository ppa:kubuntu-ppa/backports
Type in your password (no visual feedback) when it asks and hit Enter to continue.

2. Then update your whole system via your update-manager.
Or run the commands below one by one in terminal:
sudo apt update

sudo apt full-upgrade
3. (Optional) To revert the changes, purge the Kubuntu Backports PPA via ppa-purge which also downgrade Plasma Desktop to the stock version in Ubuntu 16.04.
sudo apt install ppa-purge && sudo ppa-purge ppa:kubuntu-ppa/backports