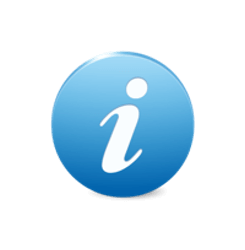 This is quick tutorial for those who want to view the desktop notifications history in Ubuntu 16.04 LTS.
It can be done by either enabling logging notifications for Notify-OSD, or using Recent Notifications, a simple system panel applet.
View recent notifications via an indicator applet:
There's a GNOME applet that displays a list of recent notifications on system panel.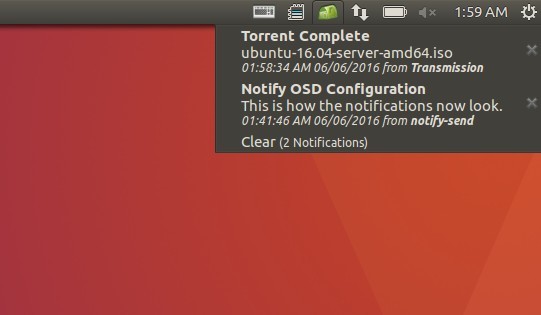 To install the applet, go to:
Download indicator-notifications GTK 3
Select install the latest version of:
indicator-notifications_x.x.x~xenial_amd64.deb for 64-bit Ubuntu 16.04
indicator-notifications_x.x.x~xenial_i386.deb for 32-bit Ubuntu 16.04
There's also a GTK2 version available for download at this page.
Once installed, log out and log in back to see the applet on panel.
Tips:
1. The applet displays up to 5 messages, to change the number of visible items, edit the config file: 'usr/share/glib-2.0/schemas/net.launchpad.indicator.notifications.gschema.xml'
2. To remove the applet, use Synaptic Package Manager or run command sudo apt remove indicator-notifications in terminal
Enable Logging notifications:
Another way is to log notifications history into a file. Here's how to do it for single user in Ubuntu 16.04:
1. Open terminal (Ctrl+Alt+T), run command to open (or create if not exist) a user-local script:
gedit ~/.pam_environment
When the file opens, paste the line below and save it.
LOG DEFAULT=1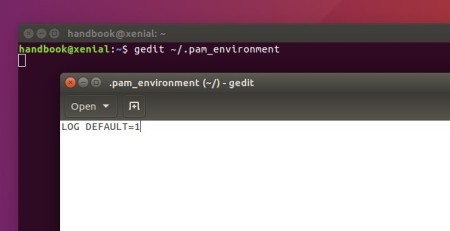 2. After restart your computer, a new file "notify-osd.log" will be created in user's Home -> .cache folder that logs notifications history.