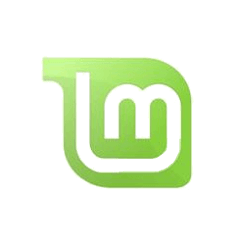 The Cinnamon Desktop 3.2 was released two weeks ago. There's now a stable PPA to make it easy to install it in Ubuntu 16.04 and/or Ubuntu 16.10.
Cinnamon 3.2 is a massive release with hundreds of changes, it brings support for vertical panels, the ability to play sound effects when displaying notifications, revamped Keyboard applet, a setting for the new menu animations.
Other features include:
new "Peek at desktop" feature
workspace switcher improvements
simplified background manager
keyboard navigation for context menus
updated appindicators and settings
support for displaying percentage next to the volume slider
hover delay functionality to hot corners.
For more details, see the changelog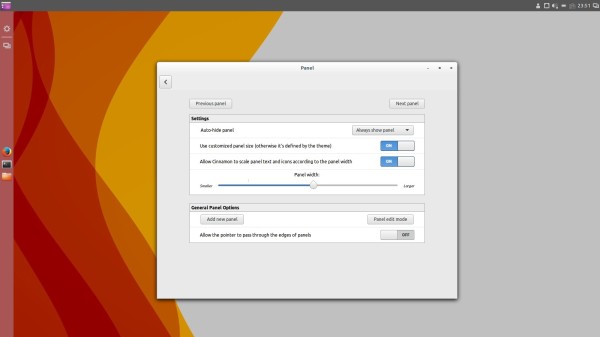 How to install Cinnamon 3.2 in Ubuntu:
For Ubuntu 16.04 and Ubuntu 16.10, there's now stable build PPA available. Just open terminal (Ctrl+Alt+T) and run the commands below to install it:
1. Run command to add the PPA:
sudo add-apt-repository ppa:embrosyn/cinnamon
Type your password when it asks (no visual feedback), and you may take a look at the PPA description before hitting Enter to continue.

2. Then update package index and install Cinnamon Desktop:
sudo apt update

sudo apt install cinnamon
Once installed, log out and select log in back with Cinnamon session.
Uninstall:
To uninstall the Cinnamon Desktop, simply run apt command with remove flag:
sudo apt remove cinnamon && sudo apt autoremove
And the PPA can be removed by going to System Settings -> Software & Updates -> Other Software tab.