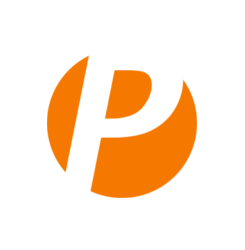 For those who want to record a selection of your screen to an animated GIF image, Peek is open source tool for Linux that offers a simple window that can be resized to select a screen area to record over.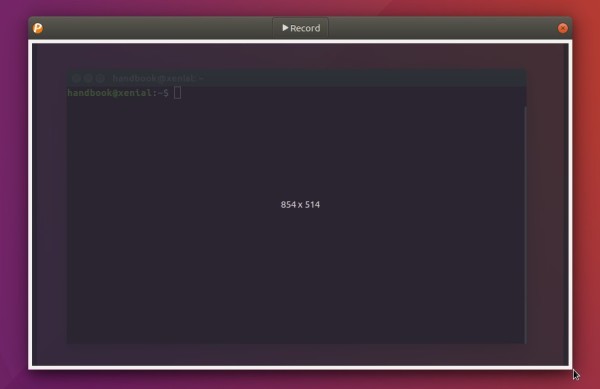 After resizing Peek window to select a screen area, click the Record button to start recording.
Once you stop the recording, a dialog pops-up and prompts you to give a name and select where to save the GIF image.
After you save the GIF image, a dialog pops-up allows you to open the file folder quickly with the GIF image automatic highlighted.

Install Peek Animated GIF recorder in Ubuntu 16.04:
Peek so far only support Linux with X11. Other Unix like systems using X11 should work as well. It is planned to also support Wayland and maybe other operating systems in the future.
1. Open terminal from Unity Dash, App Launcher, or via Ctrl+Alt+T keys, then run command to install the requirements:
sudo apt install libsdl1.2debian ffmpeg libavdevice-ffmpeg56
2. Then download peek, Linux.deb package from the link below:
Peek Animated GIF Recorder (.deb)
Finally click install the .deb via Ubuntu Software or use dpkg -i command in terminal:
sudo dpkg -i ~/Downloads/peek-*.deb && sudo apt -f install
Once installed, launch peek from Unity Dash or your app launcher and enjoy!