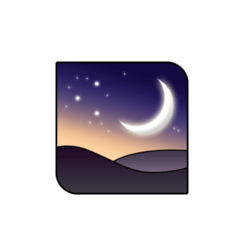 Stellarium, a free and open-source planetarium software, has reached the 0.15.2 release a few days ago with over 100 improvements and bug fixes.
Some new features in Stellarium 0.15.2:
an algorithm for DeltaT
orbit visualization data for asteroids
new option for the InfoString group
support for calculating extincted magnitudes of satellites
new type of Solar system objects: sednoids
read the announcement for more details.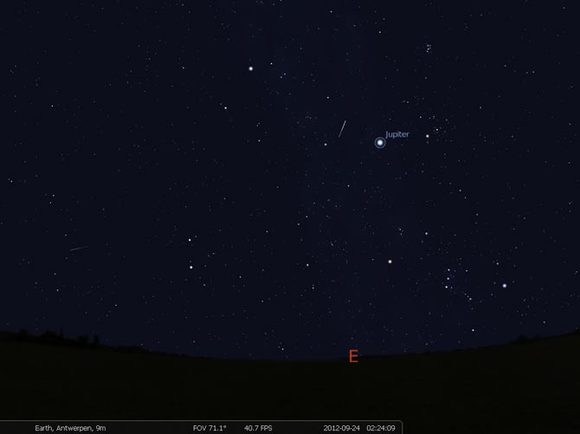 How to Install Stellarium 0.15.2 in Ubuntu / Linux Mint:
The new release has been made into the official PPA, available for Ubuntu 16.04, Ubuntu 16.10, Ubuntu 17.04, Linux Mint 18.
1. Open terminal by pressing Ctrl+Alt+T or searching for "Terminal" from start menu. When it opens, run command to add the PPA:
sudo add-apt-repository ppa:stellarium/stellarium-releases
Type in your password (no visual feedback due to security reason) and hit Enter.

2. If you have an existing Stellarium installation, launch Software Updater (Update Manager) and upgrade the software after checking for updates.
Tip: It's highly recommended to reset the settings when you will install the new version
Or just run commands in terminal to install / upgrade Stellarium:
sudo apt update

sudo apt install stellarium
Uninstall:
You can easily restore Stellarium to the stock version in your Ubuntu main repository by purging the PPA via command:
sudo apt install ppa-purge && sudo ppa-purge ppa:stellarium/stellarium-releases