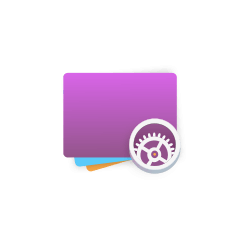 Komorebi is a Linux wallpaper manager that provides fully customizable backgrounds, e,g., show date and time on desktop.
Wallpapers included by default range from animated ones, still, and gradients! See screenshots below.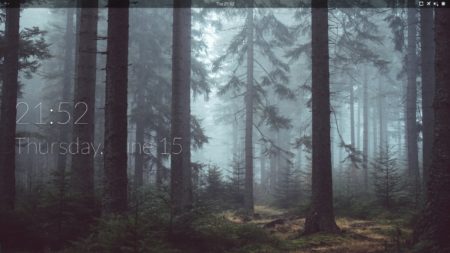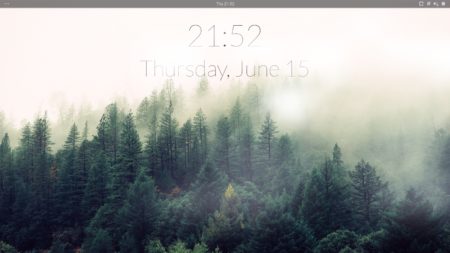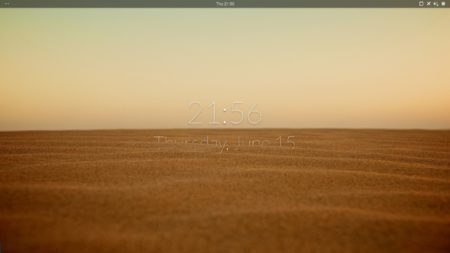 A settings dialog is available to launch by right-clicking on desktop and choose what to display.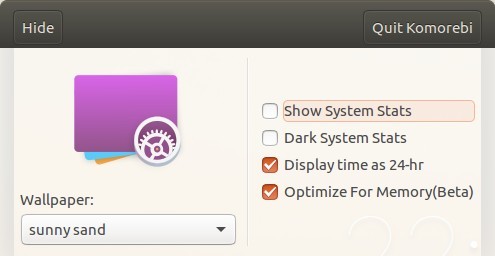 Wallpapers are located in /System/Resources/Komorebi/, you can create your own wallpapers easily by following this tutorial.
Starting by opening terminal via Ctrl+Alt+T and run command to open the wallpaper folder:
gksudo nautilus /System/Resources/Komorebi/
Install Komorebi:
Download the .deb package from the link below, then click install via Ubuntu Software or Gdebi:
(Optional) To uninstall Komorebi, either use you system package manager or run command:
sudo apt-get remove komorebi
In addition, the software so far is in beta stage. I've tested on Ubuntu 16.04. The configuration dialog works on launch, but changing wallpaper sometimes not work a few minutes later.