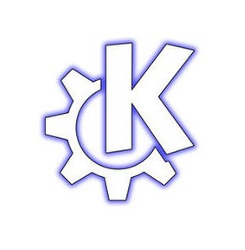 The latest KDE Plasma 5.10 was finally made into backports PPA, available for Kubuntu 17.04.
Plasma 5.10 was released a week ago with following features:
Folder View is the new default desktop view.
Middle click to group / ungroup the list of applications in the panel
Improved touch screen support.
Media controls on lock screen
Pause music on suspend
Software Centre Plasma Search (KRunner) suggests to install non-installed apps
File copying notifications have a context menu on previews with actions
Performance optimizations in Pager and Task Manager
And more …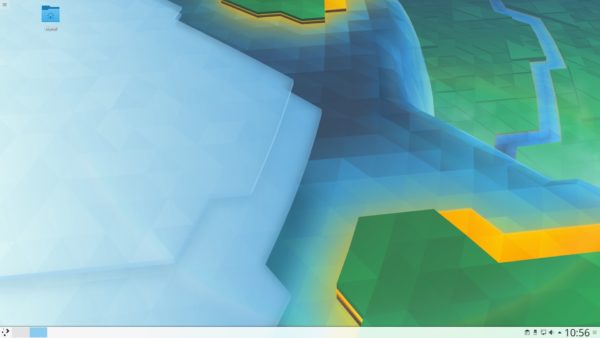 How to Install Plasma 5.10 in Kubuntu 17.04:
Kubuntu 17.04 users can now install the latest Plasma 5.10 via the Kubuntu Backports PPA.
1. Open terminal emulator from application launcher, then run command to add the PPA:
sudo add-apt-repository ppa:kubuntu-ppa/backports

2. Then upgrade your system to get the latest Plasma Desktop:
sudo apt update && sudo apt full-upgrade
For non-Kubuntu users, run following commands instead to check updates and install plasma-desktop:
sudo apt update && sudo apt install plasma-desktop
Uninstall:
To undo the changes and restore your KDE Plasma desktop to original status, purge the PPA via command:
sudo apt install ppa-purge && sudo ppa-purge ppa:kubuntu-ppa/backports