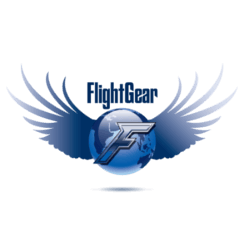 The FlightGear flight simulator has reached the 2017.3 release earlier today with a huge list of changes.
Though it's not official announced at the moment, FlightGear 2017.3 features following changes according to the changelog:
Aircraft: detailed Carrier USS Harry Truman and escort group, with many animated elements, using experimental wave motion
Multiple flightplans fixed and is now possible to be controlled from Nasal.
Starting on carriers fixed
Enabling of display lists for random vegetation provides a massive performance boost for random vegetation.
More than 1000 screenshots now allowed
Support for AI wake turbulence added.
new Mediterranean tree textures, new desert shrub textures
See more in the changelog.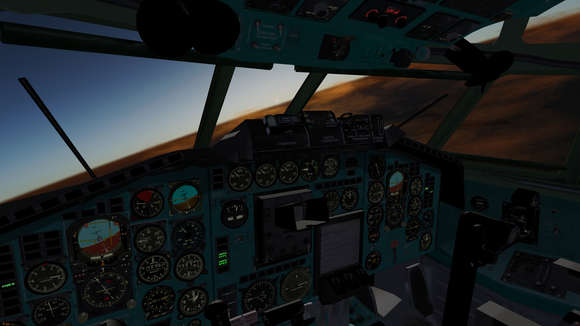 How to Install FlightGear in Ubuntu:
The official website refers to the PPA repository, which contains FlightGear packages for Ubuntu 14.04, Ubuntu 16.04, Ubuntu 17.04, though the 2017.3 release is not made into PPA at the moment of writing.
1. Add the PPA by opening terminal, either via Ctrl+Alt+T or by searching it from app launcher, and running command:
sudo add-apt-repository ppa:saiarcot895/flightgear
Input your password (no visual feedback while typing) when it prompts and hit Enter.

2. Then you can upgrade FlightGear via Software Updater once it's published in the PPA repository.
Or install it for the first time via commands:
sudo apt-get update

sudo apt-get install flightgear
Uninstall:
To uninstall FlightGear, simply run following command in terminal:
sudo apt-get remove --autoremove flightgear
And remove the PPA by launching "Software & Updates" utility and navigating to Other Software tab.