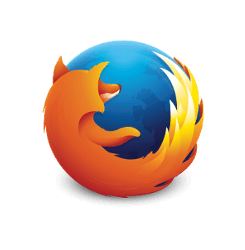 Mozilla Firefox web browser has reached the new stable 56.0 release a day ago.
Firefox 56 features a built-in screenshot tool, allows you to take, save, and share screenshots without leaving the browser.
The new release updated the Preferences section with a search tool so users can find a specific setting quickly.
Other changes in Firefox 56:
improved Send Tabs feature, it can be discovered even by users without a Firefox Account
Added hardware acceleration for AES-GCM
New Encoding Standard-compliant implementation written in Rust
Updated the Safe Browsing protocol to version 4
Reduced update download file size by approximately 20 percent
Improved security for verifying update downloads
Added Layout Panel to CSS Grid DevTools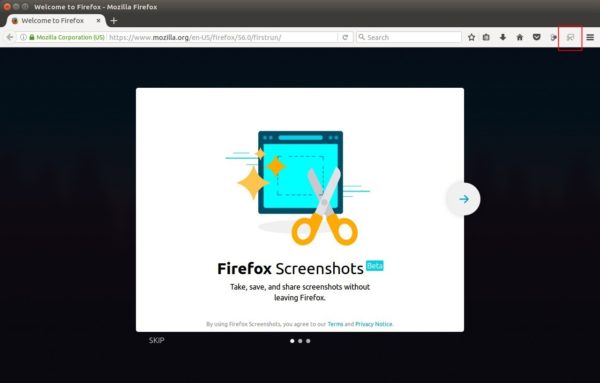 Download / Install Firefox in Ubuntu:
The best way to install the latest Firefox in Ubuntu is waiting for the distribution builds published in security/updates repository.
Be patient, it will be available in a few days. At that time, you can simply install/upgrade it via Software Updater: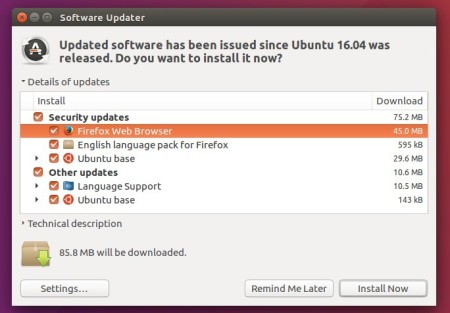 For those who don't want to wait, download the official Firefox package, extract and run the executable to launch Firefox 56.