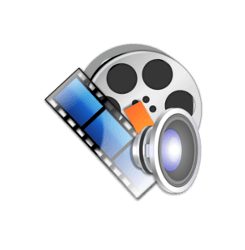 A new monthly update of SMPlayer media player was released earlier today. Here's how to install it in Ubuntu via PPA.
SMPlayer 17.10 following two changes:
Replace the deprecated video and audio filters in mpv with new ones.
The karaoke filter is available again.
Note that due to the first change, Linux users may need to update MPV (see how to install the latest MPV) in order to use SMPlayer 17.10.
A workaround is to turn off all video and audio filters. Another workaround is to switch to mplayer by selecting mplayer as multimedia engine in Preferences -> General.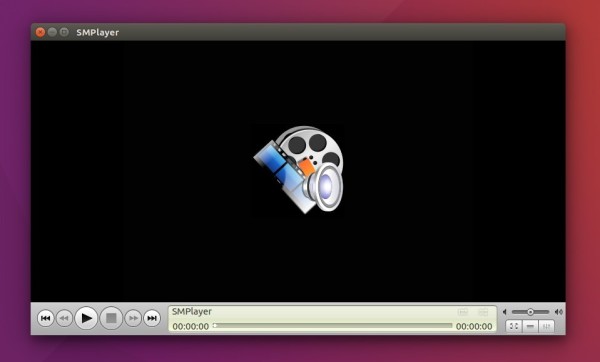 How to Install SMPlayer 17.10 in Ubuntu via PPA:
The new release has made into the official PPA, available for Ubuntu 17.10, Ubuntu 17.04, Ubuntu 16.04, Ubuntu 14.04, Ubuntu 12.04, and their derivatives.
1. Open terminal and run the following command to add the PPA:
sudo add-apt-repository ppa:rvm/smplayer

For those who prefer Qt4 version, use the new PPA instead:
sudo add-apt-repository ppa:rvm/smplayer-qt4
2. Then you can upgrade SMPlayer from a previous release via Software Updater (Update Manager) after checking for updates: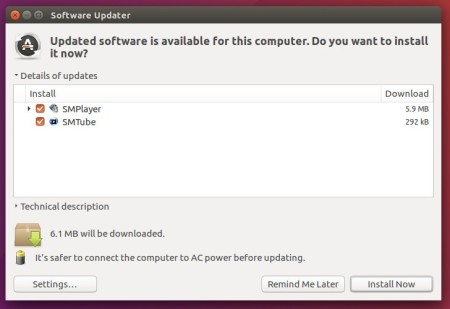 Or you can run the commands below in terminal to do install or upgrade SMPlayer:
sudo apt-get update 

sudo apt-get install smplayer smtube smplayer-themes
How to Restore:
For any reason, you can easily restore the installation to the stock version via the ppa-purge tool:
sudo apt-get install ppa-purge && sudo ppa-purge ppa:rvm/smplayer
For the qt4 ppa, replace ppa:rvm/smplayer with ppa:rvm/smplayer-qt4 in the code.