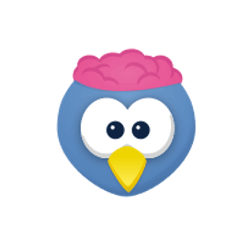 GTK+ 3 twitter application, Corebird, reached the 1.7.3 release a few hours ago with performance improvements and translation updates.
Changes in Corebird 1.7.3 include:
Increase maximum tweet length to 280 characters
Increase maximum name length to 50 characters and improve certain parts of the UI to cope better with longer names
Fix the emoji button not showing up in the compose window
Update translations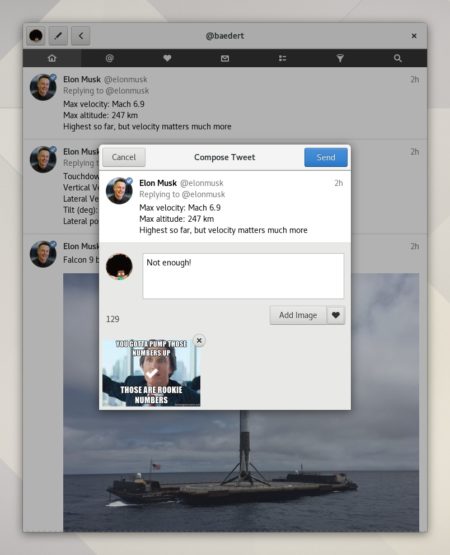 How to Install Corebird 1.7.1 in Ubuntu:
For Ubuntu 17.04 and Ubuntu 17.10, you can install the new release from the PPA repository.
1. Open terminal via Ctrl+Alt+T or by searching for 'terminal' from app launcher. When it opens, run command to add PPA:
sudo add-apt-repository ppa:ubuntuhandbook1/corebird
Input your password (no visual feedback while typing) when it prompts and hit Enter.

2. Then upgrade Corebird if you have a previous release installed via Software Updater: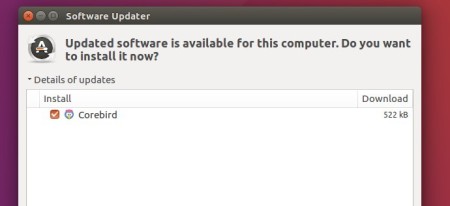 Or simply run following commands to install or upgrade Corebird:
sudo apt update

sudo apt install corebird
For Ubuntu 16.04, due to the outdated GTK+ library, choose to install the snap package (The 1.7.3 snap will be available in a few days).
Uninstall:
To remove the PPA, launch Software & Updates and navigate to Other Software tab.
To remove Corebird, use system package manager or run command:
sudo apt remove --autoremove corebird