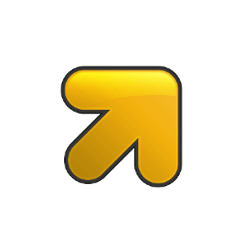 StepMania, free dance and rhythm game, reached first beta of new major 5.1 series a day ago.
"Due to the amount of remaining work needed, the scope of changes, and in response to feedback about difficulty with new systems: StepMania 5.1 is now going to be postponed to 5.2, and to bring some of 5.2's less invasive and more demanded features to people we're going to be backporting things onto 5.0 for version 5.1."
Features planned for 5.1 include:
Loading songs from profiles on USB drives
PacDrive support
Updated default theme
Profile improvements (including switching stats XML to an SQLite database)
Mouse support for all platforms (may not be used in the default theme – but available for others)
Stencil-based masking by default instead of zbuffer masking, so masking 3D objects behaves better without resorting to render to texture.
As the first beta release it brings following changes:
A new high-resolution (720P) default theme: Lambda
The DirectInput handler for Windows now supports XInput.
Songs can be loaded from profiles on USB drives.(For Linux, StepMania must run as root to save USB profile scores)
And many other changes, see release page for details.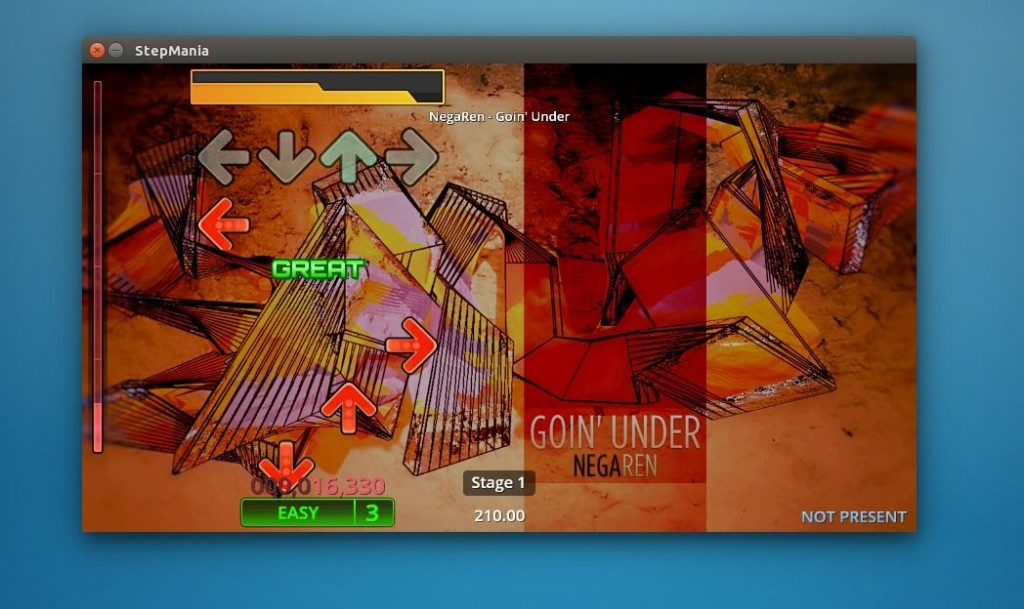 How to Install StepMania 5.1 Beta in Ubuntu:
The launchpad build farm is kinda busy, my unofficial StepMania binaries are waiting to build for 24 hours. I'll updated the tutorial once they are available.
UPDATE: To install StepMania 5.1 Beta in Ubuntu 14.04, Ubuntu 16.04, Ubuntu 17.10, and Ubuntu 18.04, do following steps one by one:
1. Open terminal (Ctrl+Alt+T) and run the command below to add PPA:
sudo add-apt-repository ppa:ubuntuhandbook1/stepmania
Type in your password when it asks and hit Enter.

2. Update package index and install the game:
sudo apt update && sudo apt install stepmania
Note that minimaid disabled in Ubuntu 17.10, 18.04 due to bug. And please ignore wrong version number in game screen because I forgot to remove old patch in v5.0.12.
Uninstall:
To remove the game, simply run command:
sudo apt-get remove --autoremove stepmania
And remove the PPA via "Software & Updates" utility under "Other Software" tab.