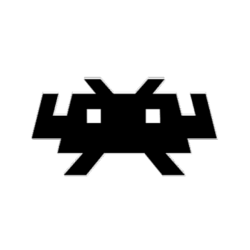 RetroArch game emulator reached the 1.7.0 release a few days ago with tons of changes. Here's how to install it in Ubuntu 16.04, Ubuntu 17.04, Ubuntu 17.10 via PPA.
RetroArch 1.7.0 release highlights:
Integrated Bliss-box 4-Play support
Badges for achievements
Improved lightgun support
Windows 95/Windows 98 (non-SE) support
Many important improvements for PlayStation3 port
New menu shader effects
PSP port works again
Wii U port works again
Automatic scanning of content
See the release note for more.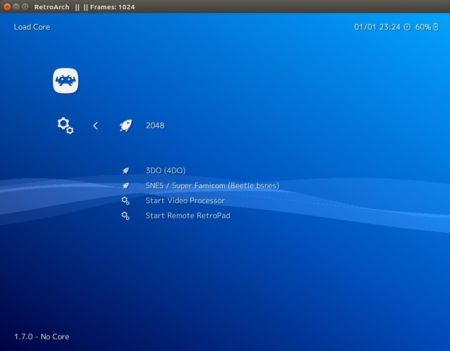 How to Install RetroArch 1.7.0 in Ubuntu:
There's a stable PPA repository that contains the latest packages for Ubuntu 14.04, Ubuntu 16.04, Ubuntu 17.04, Ubuntu 17.10, and their derivatives.
1. Open terminal either via Ctrl+Alt+T or by searching for 'terminal' from app launcher. When it opens, run command to add the PPA:
sudo add-apt-repository ppa:libretro/stable
Type your password (no visual feedback while typing) when it prompts and hit Enter.

2. After that, you can install RetroArch and a list of games either via Synaptic Package Manager, or by running commands:
sudo apt-get update

sudo apt-get install retroarch libretro-*
Uninstall:
To remove the software, run command in terminal:
sudo apt-get remove --autoremove retroarch libretro-*
And remove the PPA repository by launching "Software & Updates" utility and navigating to "Other Software" tab.