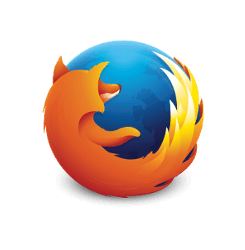 Mozilla Firefox 60 was released a few hours ago with new enterprise features, Web Authentication / YubiKey support, and new tab enhancements.
"Firefox 60 offers something for everyone and a little something extra for everyone who deploys Firefox in an enterprise environment. This release includes changes that give you more content and more ways to customize your New Tab/Firefox Home. It also introduces support for the Web Authentication API, which means you can log in to websites in Firefox with USB tokens like YubiKey."
Firefox 60 release highlights:
Added a policy engine that allows customized Firefox deployments in enterprise environments.
Enhancements to New Tab / Firefox Home.
Redesigned Cookies and Site Storage section in Preferences
Added support for Web Authentication API.
Applied Quantum CSS to render browser UI
Added an option for Linux users to show or hide page titles in a bar at the top of the browser.
Improved WebRTC audio performance and playback for Linux users
Enhanced camera privacy indicators.
And various security fixes.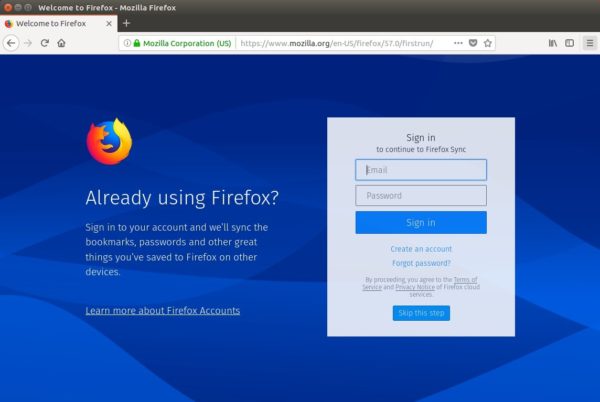 Install / Upgrade in Ubuntu:
Ubuntu offers the latest Firefox packages though the updates and security repositories.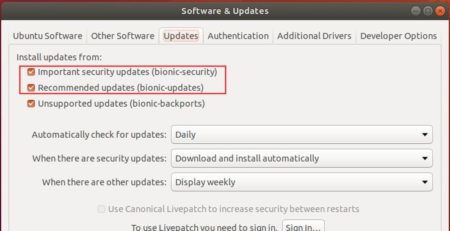 Once Firefox 60 packages (check the build page) are published in the repositories, you can install or upgrade it via Software Updater: