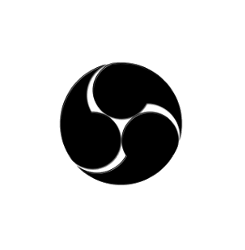 For those who don't want to add third-party repositories, the free and open-source streaming and recording program OBS Studio now can be easily installed in Ubuntu via Snap package.
Snap is an universal Linux package format. Snap application runs in sandbox and it auto-updates itself once a new release is out and snapped by the maintainer.
The latest OBS Studio 21.1.2 is now available as snap package. You can easily install it from Ubuntu Software: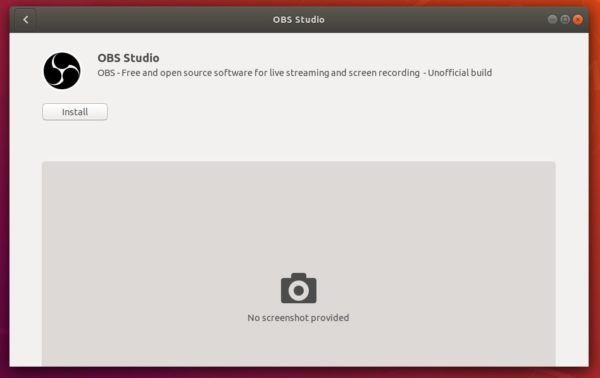 For Ubuntu 16.04 users who never installed a snap package, run command sudo apt install snapd first to install the daemon.
Or run command in terminal (Ctrl+Alt+T) to install the OSB Studio snap package:
snap install obs-studio

You may found that the snap package is kinda large in file size that because it bundles almost all its dependencies.
NOTE: To access webcam and content on external storage, you need to run 2 two commands:
sudo snap connect obs-studio:camera

sudo snap connect obs-studio:removable-media
Finally launch the software from Gnome launcher or Unity launcher (may need to log out and log in back) and enjoy!