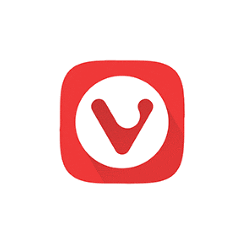 Vivaldi web browser released version 2.2 yesterday with more tabs management functionality, more configurable toolbars, and other new features.
Vivaldi 2.2 release highlights:
Add 'Save select tabs as Session' in context menu.
Add numbered accelerators to elements in main Window menu
Middle clicking in Back/Forward history drop-down should open the page in new tab
Add search box in speed dial.
Show a list of closed tabs using Quick Commands by typing "Show Closed Tabs"
Enable pop out video (Picture in Picture)
Better 'Netflix' support for Linux
Add a new 'Customize' context menu for any button on the toolbar.
Mute all other tabs via the tab context menu
For more, see the relese note.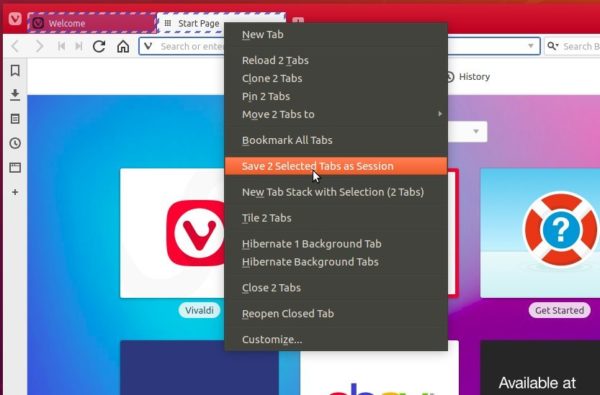 How to Install Vivaldi 2.2 in Ubuntu:
The official Ubuntu .DEB packages are available for download at the link below:
Grab the deb matches your OS, then install it via Ubuntu Software or Gdebi package manager. Or run command in terminal:
sudo dpkg -i ~/Downloads/vivaldi-stable_2.2*.deb
In addition, after installed the .deb package, you can enable Vivaldi apt repository (Softare & Updates -> Other Software) to receive future updates through Software Updater: