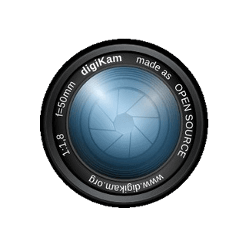 DigiKam photo manager released new major version 6.0 recently with many great new feature including video files management support as photo.
DigiKam 6.0 release highlights:
Full support of video files management working just like photos.
An integration of all import/export web-service tools in LightTable, Image editor and Showfoto.
Raw file decoding engine supporting new cameras.
Similarity data is now stored in a separate database file.
Simplified web-service authentication using OAuth protocol.
New tools to export to Pinterest, OneDrive and Box web-services.
The capability to re-organize the icon-view contents manually.
See the release note for more details.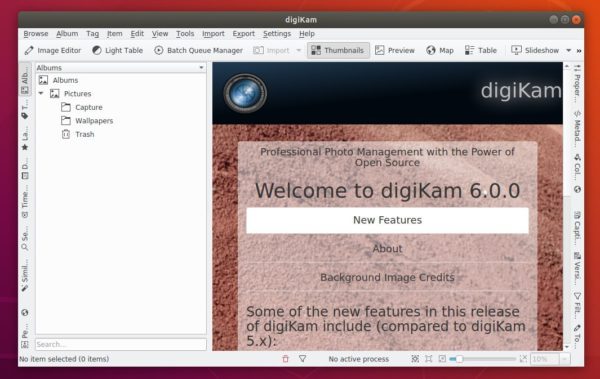 Download DigiKam 6.0
There's no PPA repository, snap package, or flatpak package for the latest DigiKam.
So far there's only Appimage available to make it easy to run DigiKam in Ubuntu.
Download the i386.appimage (for 32-bit) or x86_64.appimage (for 64-bit)
Right-click and go to file's Properties dialog, and make it executable
Finally run the appimage to launch digiKam.