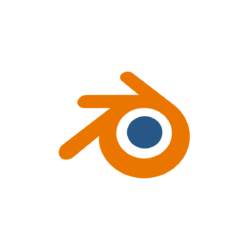 The free open-source 3d modeling software, Blender released new major 3.1.0 version a day ago.
Blender 3.1.0 introduced new Metal GPU backend for the Cycles renderer, contributed by Apple. It currently works on M1 computers running macOS 12.2+, and Apple computers with AMD graphics cards running macOS 12.3 or newer.
The release also has big performance improvements to Geometry Nodes. Many nodes are now multi-threaded. Medium loads up to 10x faster. Memory usage reduced up to 100x in large fields.
Other features include:
Instances can now have own dynamic attributes!
Support for Pixar OpenSubDiv
Copy Global Transform add-on
The Fill tool now allows negative values.
GPU acceleration support for Subdivision modifier.
Faster OBJ, FBX export.
Image editor now handle much larger images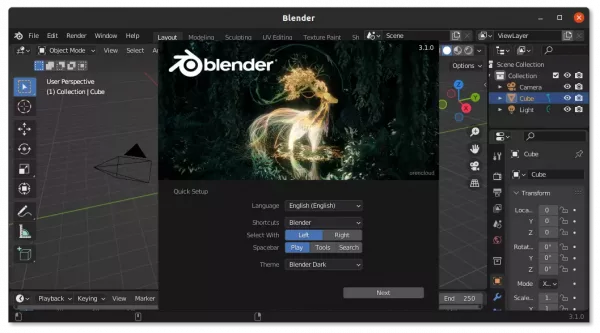 How to Install Blender 3.1.0 in Ubuntu:
Method 1: Blender Snap.
The easiest way to install the latest Blender is using the Snap package. It's official, and can be installed directly from Ubuntu Software: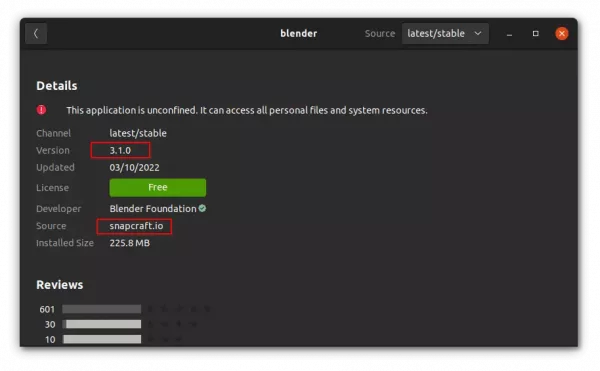 Ubuntu Software sucks. It may not load apps sometimes. To workaround it, press Ctrl+Alt+T on keyboard to open terminal and run command to install the Snap package:
sudo snap install blender --classic
Method 2: Blender Linux Tarball.
For those don't like the universal Snap package, Blender website also provides the '.tar.xz' Linux tarball.
After download the 'Blender-3.1.0-linux-x64.tar.xz' package, just extract and run the executable to launch the software. Or, you may follow this step by step guide to add app shortcut.