For Chinese users or those who have friends or business in China, native QQ app is finally working well in Linux by releasing the 3.0 version!
QQ is one of the top popular instant messaging apps in China. It has an official Linux client since 2019, which was however old, crash often, and not suitable for daily use.
By releasing 3.0, QQ for Linux finally got a modern UI powered by its QQNT framework. Similar to the Windows app, it has the user avatar and a few navigation buttons in far left pane, friends and group chats in center, and messages in right.
Except for voice and video chat, it includes the most common used features, such as emoji picker, Ctrl+Alt+A screen capture, send files/images, chat history, add, remove, and search friends, as well as most group chat functions.
As well, there's light and dark mode support, and system tray indicator to toggle app UI and online status.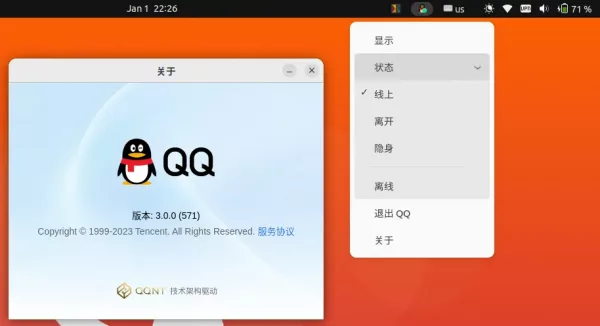 In short, if you rarely do voice/video chat, the new official QQ client for Linux is now really great for daily use! Though, it seems available in Chinese language only.
Download QQ for Linux 3.0
The app is available for both modern 64-bit PC and ARM devices. Just click the link below to go to its website:
Select x64 for modern PC/laptop or arm64 for mobile devices, deb for Debian/Ubuntu/Linux Mint, or rpm for Fedora, Rocky Linux, openSUSE, etc. And, just double-click on the package should open the installer in today's Linux.
The universal AppImage package is also available for choice. Grab it, add executable permission (in file 'Properties' dialog), and finally click run the package will open the QQ chat app.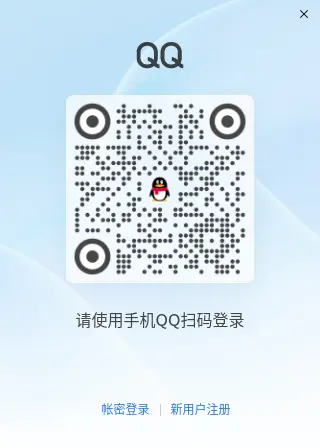 That's all. Enjoy!