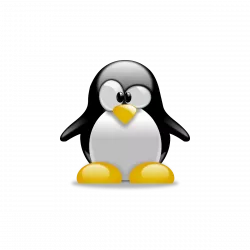 Want to install the latest Linux Kernel 6.5? It's there in your Ubuntu 22.04 system repository!
Linux Kernel 6.5 was released a week ago with exciting new features, including initial USB4 v2, MIDI 2.0 support, much faster parallel direct I/O overwrite on EXT4, Acer Aspire 1 Arm laptop, Sony Xperia M4 Aqua phone, open-source driver support for Lenovo ThinkPad X13s laptop, enhanced load balancing for Intel hybrid CPUs, Intel SoundWire ACE2.x support, and more.
Ubuntu built the Kernel package in the Mainline PPA, which sadly only installs in Ubuntu 23.10 so far due to dependency issue.
Now, for Ubuntu 22.04 LTS, Linux 6.5 has been made into the main repository as OEM Kernel!
What is OEM Kernel
Ubuntu LTS has a few different Kernel series. They include GA Kernel that is default in first stable release, HWE Kernel (6.2 at the moment) backported from newer Ubuntu short-term releases and default in point release (e.g., Ubuntu 22.04.1, 22.04.2).
The OEM Kernel is an Ubuntu derivative kernel, specifically for use in OEM projects.
It is a staging Kernel series with shorter life cycle. It will get rolled off to the next HWE kernel once all the fixes have been forward-ported. Meaning, Linux 6.5 will probably be the default in next Ubuntu 22.04.4.
The OEM Kernel is made and officially supported by Ubuntu Team. It's SAFE to run in any machine according to the Wiki page.
How to Install OEM Kernel 6.5 in Ubuntu 22.04
To install the Kernel package, simply press Ctrl+Alt+T on keyboard to open a terminal window.
When terminal opens, run command to refresh package cache:
sudo apt update
Finally, install the kernel package via:
sudo apt install linux-oem-22.04d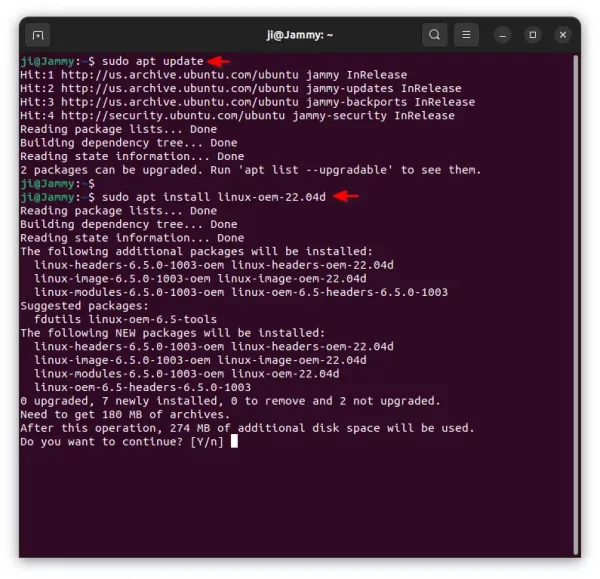 When done. Restart your computer, and verify by running command in a terminal window:
uname -a

Uninstall OEM Kernel 6.5
To restore the old Kernel, first start/restart your machine and choose the previous Kernel (under "Advanced") in boot menu.
In case you removed the old Kernels, install it back by running command:
sudo apt install --install-recommends linux-generic-hwe-22.04
Once you system is boot up with an old Kernel, open terminal and run command to remove OEM Kernel 6.5:
sudo apt remove --autoremove linux-oem-22.04d linux-headers-6.5.0-*-oem linux-image-6.5.0-*-oem linux-modules-6.5.0-*-oem