In this tutorial I'll show you a lightweight sticky notes software for Ubuntu users. It's indicator-stickynotes which allows you to jot down thoughts, lists, and reminders on your desktop. This simple tool works on Unity, Gnome Shell, XFCE/Xubuntu, with partial support for KDE/Kubuntu and Linux Mint (MATE and Cinnamon).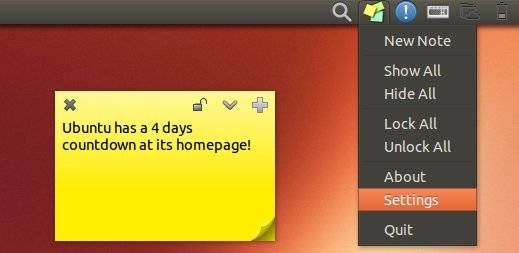 Objectives:
Install Indicator Stickynotes on Ubuntu and Linux Mint.
Enjoy!
To get started, add the ppa repository which supports Ubuntu 13.04 Raring, 12.10 Quantal, 12.04 Precise and Linux Mint 13 Maya, 14 Nadia, 15 Olivia. To do so, press Ctrl+Alt+T to open a terminal window, run below commands:
sudo apt-add-repository ppa:umang/indicator-stickynotes
Then update the package lists and install the software:
sudo apt-get update; sudo apt-get install indicator-stickynotes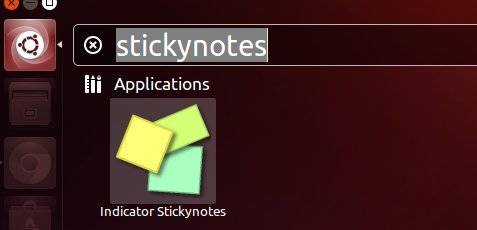 Enjoy!