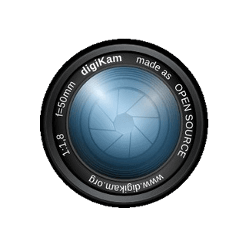 The free and open-source digiKam image organizer and tag editor released version 6.4.0 a few days ago with extended DPlugins interface.
digiKam 6.4.0 release highlights:
14 new plugins.
support native image loader as plugins instead to use hard-coded loader.
support HEIF image format as native.
RAW import tool as plugin.
Image editor clone tool plugin
For more, see the release note.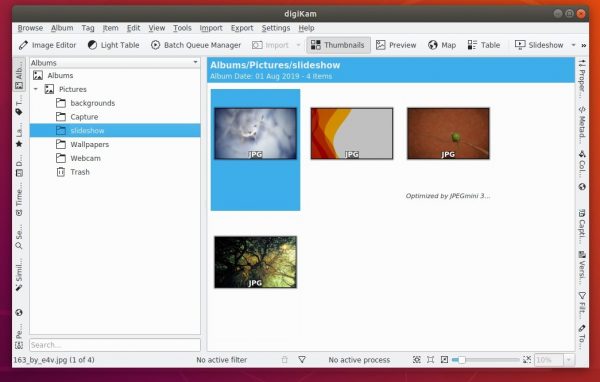 Download DigiKam 6.4.0
There's no PPA repository, snap package (in test stage), or flatpak package for the latest DigiKam.
So far there's only Appimage available to make it easy to run DigiKam in Ubuntu.
Download the i386.appimage (for 32-bit) or x86_64.appimage (for 64-bit)
Right-click and go to file's Properties dialog, and check the box says 'allow executing file as program' in Permissions tab.
Finally run the appimage to launch digiKam.