In this tutorial I'll show you how to install the Nightingale Music Player on Ubuntu 13.04, 12.10, 12.04 and Linux Mint 15, 14, 13 via ppa repository.
Nightingale is a free music player with a beautiful interface and a wide range of supported audio formats, all with multi-platform support!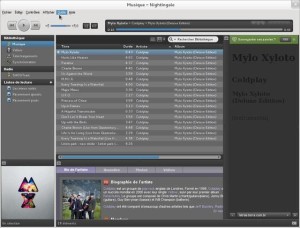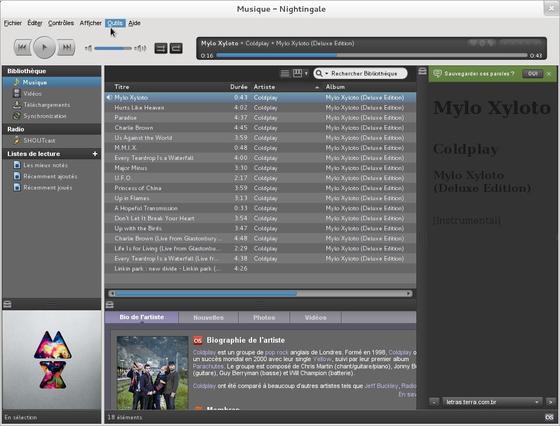 To install it, press Ctrl+Alt+T to open terminal, then follow the below steps:
1.) Copy and paste this command, then run in terminal to add the ppa repository:
sudo add-apt-repository ppa:nightingaleteam/nightingale-release
2.) If you've already installed Synaptic Package Manager, open it and click Reload button. Search for and install the nightingale package:

If not, run the below command instead:
sudo apt-get update; sudo apt-get install nightingale
Enjoy!
UPDATE: To uninstall the software, also use Synaptic Package Manager, or run following commands in terminal:
sudo apt-get remove nightingale && sudo apt-get autoremove
The PPA can be removed via Software & Updates utility via Other Software tab.