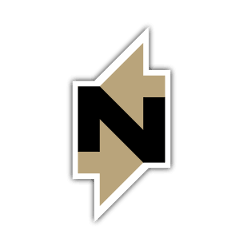 NitroShare, a cross-platform network file transfer application, has reached the 0.3 release. Official PPA adds support for Ubuntu 14.04, Ubuntu 14.10, Ubuntu 15.04, Linux Mint 17.
Nitroshare is an old project started in 2012. The development goes live 2 months ago and the Nitroshare 0.3 is the first stable release that works on Linux, Windows, and Mac OS X.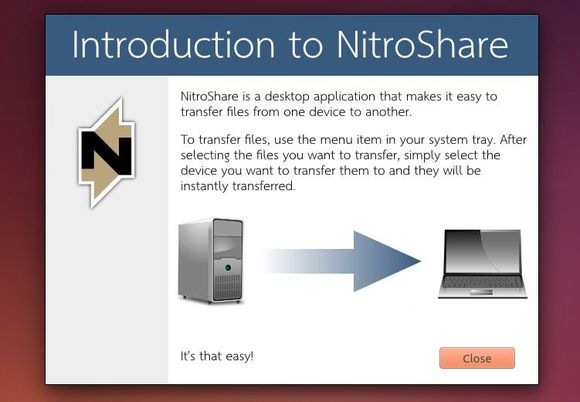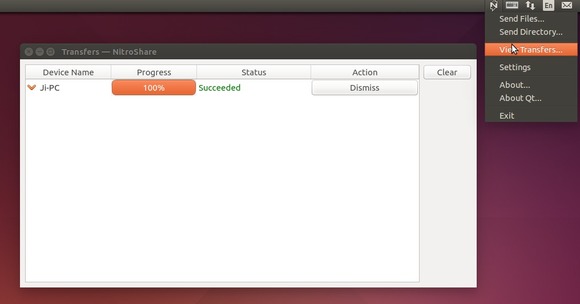 Feature:
new icon
written in C++ using Qt5.
remove file size limitations
see announcements for more.
Install NitroShare 0.3 in Ubuntu:
For Ubuntu and Linux Mint users, you can install the app either from PPA or via .deb installer.
To install NitroShare from PPA, open terminal and run below commands one by one:
sudo add-apt-repository ppa:george-edison55/nitroshare

sudo apt-get update

sudo apt-get install nitroshare
You can also download .deb binary (as well as Windows exe, OSX dmg) from launchpad.net/nitroshare and install it via Software Center.