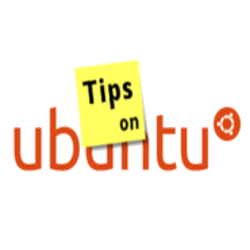 Quick tutorial shows how to save current session status so that Ubuntu remembers and automatically restores the current running applications at next login.
This can be done by a simple graphical configuration tool called Dconf-Editor. So first click the link below to bring up Ubuntu Software Center and install the tool:
Once installed, launcher dconf-editor from the Dash or the Launcher.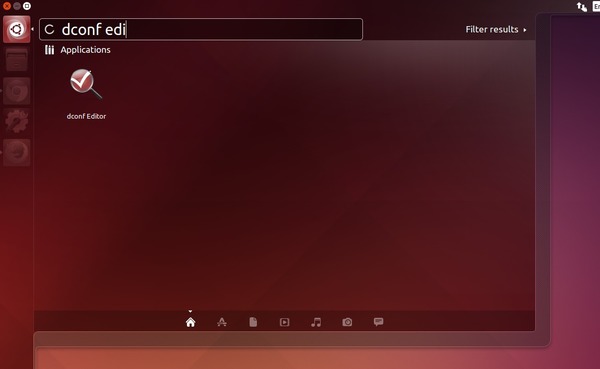 When it opens, navigate to org -> gnome -> gnome session in the left pane. Then enable 'auto-save-session' by checking the box.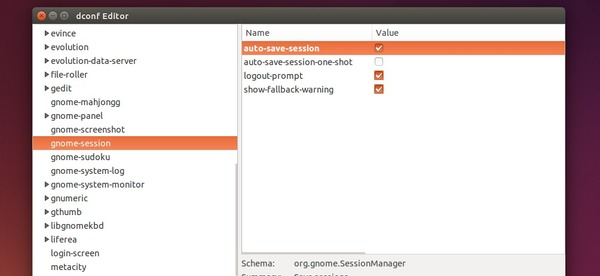 That's it! Next time you login, the current running applications will be restored automatically.