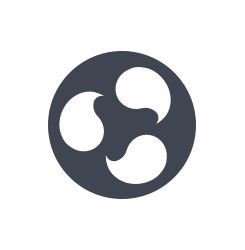 Budgie Desktop 10.4 for Ubuntu and Debian users was released earlier today. It has been made into main repositories of Ubuntu 17.10. And here's how to install it in Ubuntu 16.04, Ubuntu 17.04 via PPA.
Budgie 10.4 is considered a major release on our 10.x series, with significant improvements to applets, panels, and personalization of Budgie. This release also introduces polish to Alt+Tab, animations, and Budgie Menu!
Budgie 10.4 features:
maximize and unmaximize animations for applications.
Alt+Tab switcher now prefer the theme icon instead of the X11 icon
New 'Night Light' applet which can help reduce eye strain
Places indicator, workspace applet, and other applet improvements.
Searching in App Launcher has been completely overhauled.
vertical panels can be set on the left or right.
Budgie panel now has dock mode.
Budgie Settings now is a dedicated application
See other more changes in the release note.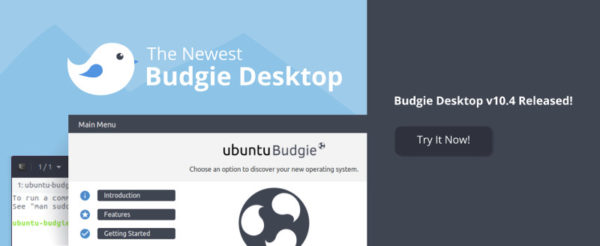 How to Install Budgie 10.4 in Ubuntu via PPA:
1. Open terminal via Ctrl+Alt+T or by searching for "Terminal" from app launcher. When it opens, run command to add the PPA:
For Ubuntu 16.04, run command:

sudo add-apt-repository ppa:budgie-remix/ppa

For Ubuntu 17.04, use another PPA:

sudo add-apt-repository ppa:ubuntubudgie/backports
Input your password (no visual feedback while typing) when it prompts and hit Enter.

2. Then check updates and install budgie desktop 10.4 via commands:
sudo apt-get update

sudo apt-get install budgie-desktop
Once installed, log out and select login with Budgie Desktop session: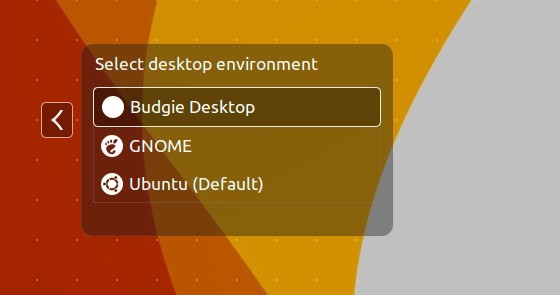 Uninstall:
To remove Budgie desktop, run command:
sudo apt-get remove --autoremove budgie-desktop budgie-indicator-applet
The PPA can be removed via "Software & Update" utility under Other Software tab.