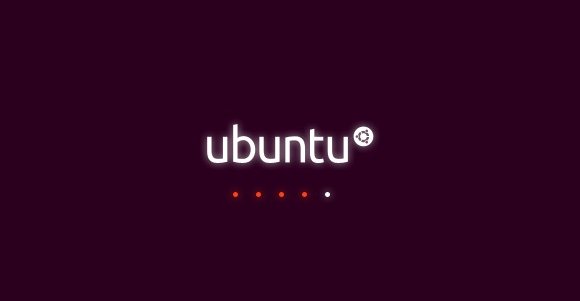 Want to speed up booting time? Disable the boot screen flash will be a good point. The easiest way to do this is using the Plymouth Manager. Just with one click and someone to shout "Hallelujah!" when you're finished.
Install Plymouth Manager:
Click the link below and double-click on the package to install it via Ubuntu Software Center.
Disable Plymouth boot screen:
Once you installed plymouth manager, launch it from the Unity Dash. Then click on the disable button show as below: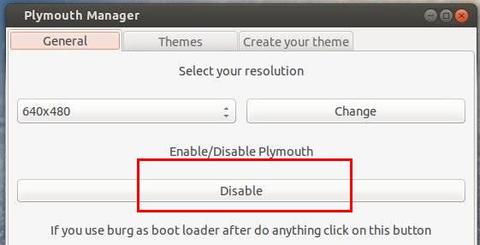 You'll be prompt to input user password in pop up terminal window.
That's it. Enjoy!