Want to use the Snow sabre icons on Ubuntu based system? Well, it's easy and here I'll show you how.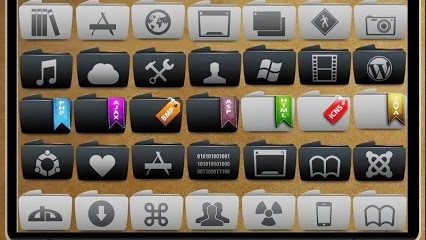 As you may know, Snow sabre icons (Folders) was originally a Mac theme created by miniMac for his personal use on Mac. Here you can download the Snow Sabre icon theme (black & silver) from deviantart
For Ubuntu, Linux Mint, Elementary OS, etc. Download the package from the previous link and put the result folders into user's $HOME/.icons folder.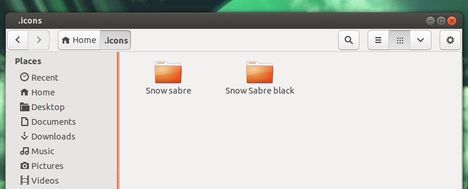 Or you can put the icon folders under /usr/share/icons for global use.
To apply the icon theme, go to gnome tweak tool -> Theme -> Icon Theme and select it in the drop-down box.