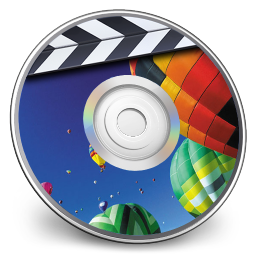 Bombono DVD is a DVD authoring program for personal computers. It is made easy to use and has nice and clean GUI (Gtk).
The main features of Bombono DVD are:
Excellent video viewer: Timeline and Monitor
Real WYSIWYG Menu Editor with live thumbnails
Comfortable Drag-n-Drop support
Transcoding, if necessary (from AVI/MKV/MOV/MPEG4…)
Motion menus
Subtitles support
You can author to folder, make ISO-image or burn directly to DVD
Reauthoring: you can import video from DVD discs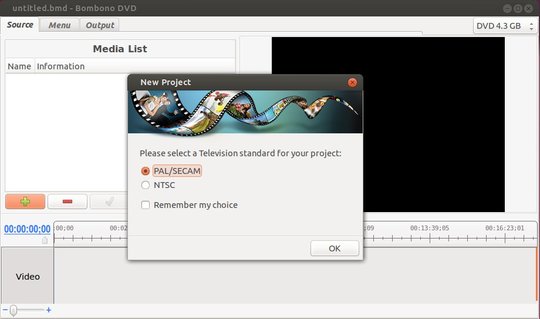 The latest Bombono DVD 1.2.2 has been made into Ubuntu 14.04 Trusty. Here's how to install or upgrade it in Ubuntu 13.10 Saucy, Ubuntu 13.04 Raring via PPA.
To get started, press Ctrl+Alt+T on keyboard to open terminal. When it opens, run command below to add the PPA:
sudo add-apt-repository -y ppa:jacob/media
After that, search for and install bombono-dvd package in Ubuntu Software Center after checking for updates. Or, run commands instead:
sudo apt-get update; sudo apt-get install bombono-dvd