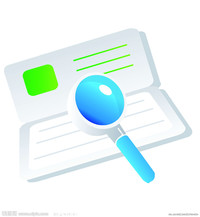 Recoll is a full text search tool for Linux Desktops. It is based on the very strong Xapian search engine library, for which it provides a powerful text extraction layer and a complete, yet easy to use, Qt graphical interface.
Recoll finds keywords inside documents as well as file names:
It can search any document format.
It can reach any storage place: files, archive members, email attachments, transparently handling decompression.
One click will open the document inside a native editor or display an even quicker text preview.
The software is free, open source, and licensed under the GPL.
This tutorial shows how to install the latest Recoll (so far it's 1.19.9) via PPA in Ubuntu 13.10, Ubuntu 13.04, Ubuntu 12.10, Ubuntu 12.04, Ubuntu 10.04 and Linux Mint.
To get started, press Ctrl+Alt+T on your keyboard to open terminal. When it opens, copy and paste and run command below to add the PPA:
sudo add-apt-repository -y ppa:recoll-backports/recoll-1.15-on
After that, we can search for and install recoll from Ubuntu Software Center after checking for updates. Or, run commands instead:
sudo apt-get update; sudo apt-get install recoll
You can install kio-recoll, a Recoll slave for KDE 4 or recoll-lens (does not support Ubuntu 13.10), Unity Lens for searching the Recoll index in Ubuntu Software Center. Or run command below:
sudo apt-get install kio-recoll recoll-lens