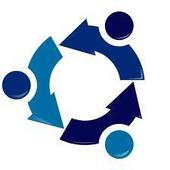 Don't use the "Memory Test", "Recovery Mode", "Advanced Options" entries in your Grub bootloader? Well, you may remove them to make your Grub Menu clean.
It's hard to do this thing by editing the config files. Fortunately, there's a simple graphical tool that helps you manage Grub2 on Ubuntu and its derivatives.
To install the tool – grub customizer – press Ctrl+Alt+T on keyboard to open terminal. When it opens, run below commands one by one:
sudo add-apt-repository ppa:danielrichter2007/grub-customizer

sudo apt-get update

sudo apt-get install grub-customizer
Once installed, open it from Dash or Menu and you're able to edit the entries simply by a few mouse clicks.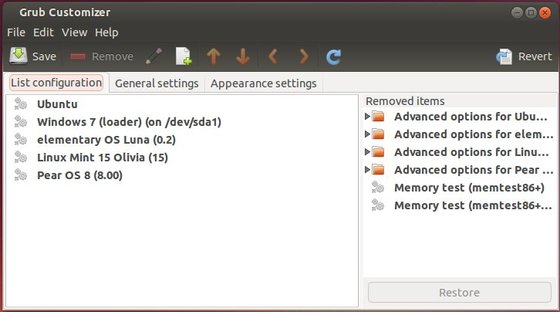 Click Save button and you'll see the changes at next boot!

Enjoy!