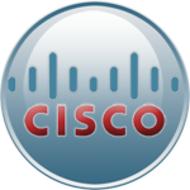 vpnc-gui is a simple application written in gambas3, it allows us to manage Cisco VPN connections with a convenient graphical front-end in Ubuntu Linux.
With is simple GUI you can:
Create vpnc file conf
Delete vpnc file conf
View vpnc file conf
Connect/Disconnect to a vpn Cisco connection
vpnc-gui find the existing .conf file in /etc/vpnc and setup a list of connection. If you want to connect to a vpn you simply choose the connection in the menu and click the "Connect" button.
Screenshots: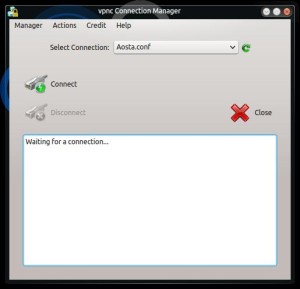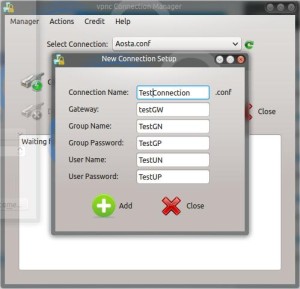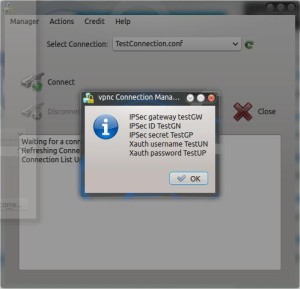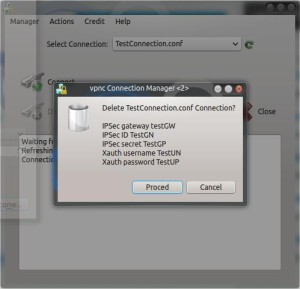 This simple application is hosted on sourceforge.net. At the moment, there's only .DEB package available for Ubuntu / Debian user.
vpnc-gui files | via:lffl.org