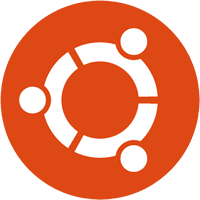 Classic Menu Indicator 0.09 was released recently with more languages support and now it use unity-lens-applications.menu for Ubuntu Unity.
As you may know, ClassicMenu Indicator is a notification area applet (application indicator) for the top panel of Ubuntu's Unity desktop environment. It provides a simple way to get a classic GNOME-style application menu for those who prefer this over the Unity dash menu. Like the classic GNOME menu, it includes Wine games and applications if you have those installed.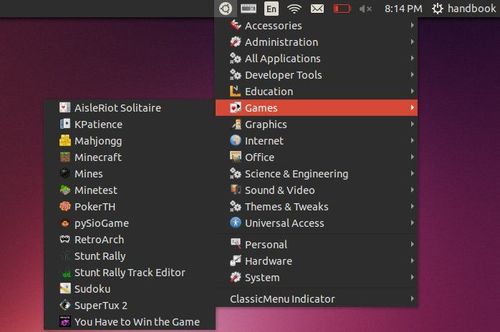 Classic Menu Indicator 0.09 contains below changes:
use $XDG_MENU_PREFIX (LP: #1228053)
use unity-lens-applications.menu for Unity
don't use gtk.image_new_from_stock (LP: #1220961)
Added Arabic, Bulgarian, Catalan, Galician, Greek, Norwegian Bokmal, Spanish, Swedish, Telugu, Turkish translations
Added some menu items to change configuration
Install Classic Menu indicator:
Download & install the DEB or build the source tarball: official download page.
Ubuntu 14.04, Ubuntu 12.04, Ubuntu 13.10 and Ubuntu 12.10 users can also install it from the developer's PPA. Press Ctrl+Alt+T on keyboard to open the terminal. When it opens, run the commands below one by one:
sudo add-apt-repository ppa:diesch/testing

sudo apt-get update

sudo apt-get install classicmenu-indicator