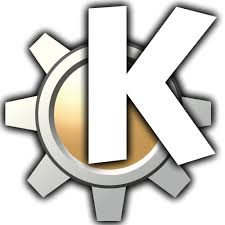 The latest release of KDE Software Compilation 4.13.2, which was released on June 10, now is available for Ubuntu 12.04 LTS in Kubuntu backports PPA.
According to the changelog, KDE 4.13.2 contains important fixes for Kopete:
a decrease in the exit time of Kopete with enabled statistics plugin
a fix for the compilation of jabber libjingle for non x86 architectures
another fix for voice call support in the jabber libjingle library.
Voice calls now works with GMail web plugin, old Google Talk windows client, telepathy-gabble and other Kopete versions. For more details, read the official announcement.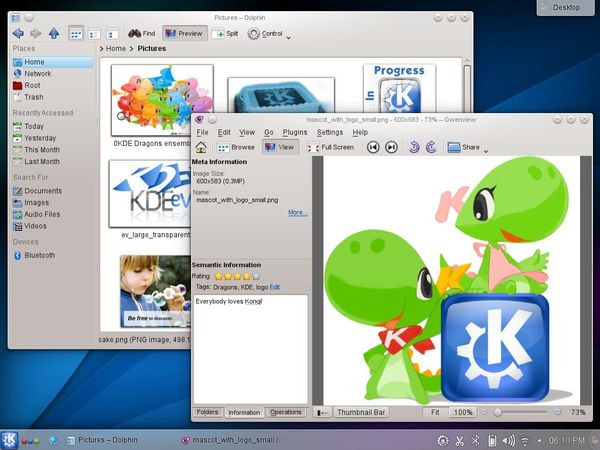 Install / Upgrade to KDE 4.13.2 in Ubuntu 12.04:
Press Ctrl+Alt+T on keyboard to open the terminal. When it opens, run the command below to add Kubuntu Backports PPA:
sudo add-apt-repository ppa:kubuntu-ppa/backports
Then update package lists and upgrade KDE:
sudo apt-get update; sudo apt-get upgrade
To install KDE 4.13.2, run:
sudo apt-get update; sudo apt-get install kubuntu-desktop
To have a minimal installation:
sudo apt-get update; sudo apt-get install --no-install-recommends kubuntu-desktop