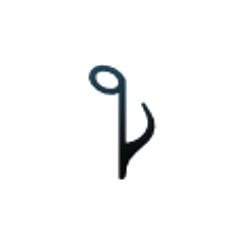 Quod Libet is an open-source music player, tag editor and library organizer that is able to handle libraries with over 10,000 songs.
Quod Libet is a GTK+ based audio player written in Python, using the Mutagen tagging library. The main design philosophy is that the user knows how they want to organize their music best and is built to be fully customizable and extensible using regular expressions.
The player works on Windows, Linux, and Mac OS X, it supports most of the features you'd expect from a modern media player: Unicode support, advanced tag editing, Replay Gain, podcasts & internet radio, album art support and all major audio formats.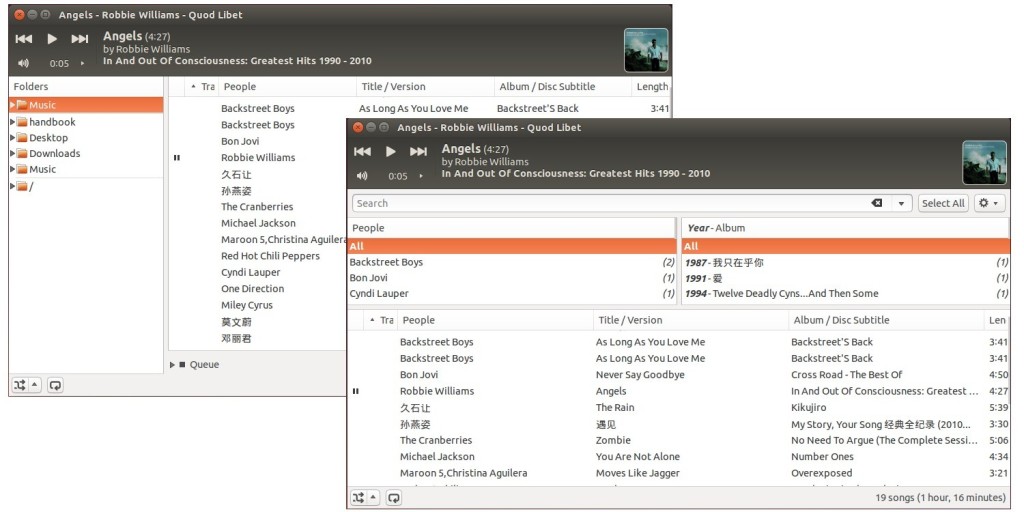 Install/Upgrade Quod Libet in Ubuntu:
While Ubuntu repositories provide an old version of this software, you can get the latest version (3.3.1 so far) from its PPA repository and receive future updates. Ubuntu 12.04, Ubuntu 14.04, Ubuntu 14.10, Ubuntu 15.04 and Linux mint are supported so far.
To add the PPA, press Ctrl+Alt+T on keyboard to open terminal and run:
sudo add-apt-repository -y ppa:lazka/ppa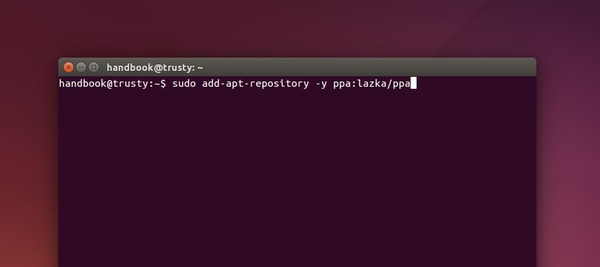 After that, upgrade Quod Libet from an old version by running Software Updater and installing updates.
Or run below commands one by one to install it:
sudo apt-get update

sudo apt-get install quodlibet