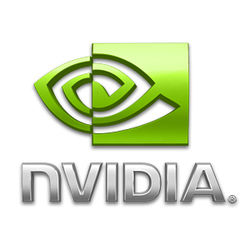 Nvidia has recently released a new driver version 346.47 for Linux with new GPUs support and a few bug fixes.
According to the release highlight, Quadro K620M, Quadro K2200M, and GeForce GTX 965M GPUs are added supported in this driver release.
And below bugs are fixed:
Fixed a bug that could cause rendering corruption in GLX clients using PBOs and/or VBOs when using GLX indirect rendering.
Fixed a bug that caused Xinerama layouts which included X screens with 'Option "UseDisplayDevice" "none"' to be represented incorrectly in the nvidia-settings control panel.
Fixed a bug that could cause glXSwapBuffer() to block for longer than necessary in multi-threaded GLX applications using the GLX_NV_delay_before_swap extension.
Fixed a bug that caused OpenGL applications using the NV_path_rendering extension to crash after a modeswitch event.
Fixed a bug that caused DisplayPort audio to stop working after monitors are hotplugged.
If you want to install or upgrade this Nvidia driver, download it from THIS PAGE and follow this guide to install it on your Ubuntu.
Or wait it to be built into Xorg Edge PPA.