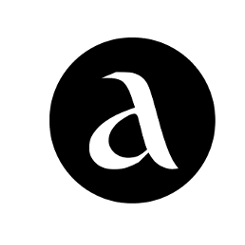 The 3.6.2 release of Audacious music player has been released recently with 4 important bug fixes.
Audacious is a free and open source audio player with a focus on low resource use, high audio quality, and support for a wide range of audio formats. It's a fork of XMMS and the default audio player in Lubuntu and in Ubuntu Studio.
Audacious 3.6.2 was released at the end of May. It fixed:
audacious won't play back tagged True Audio (TTA) files
crash when enable Dynamic Range Compresor plugin
audacious skips to the next song when using audtool –playback-seek-relative -x and reaching the start of a song
No sound with 36 kHz Ogg Vorbis file after equalizer is enabled.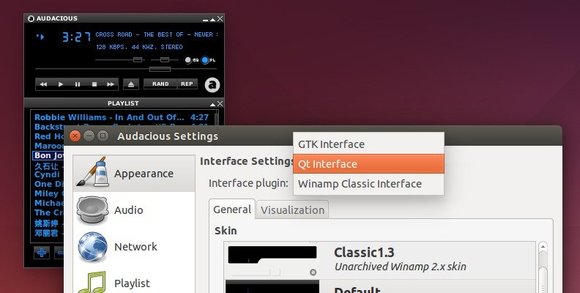 How to install/upgrade Audacious in Ubuntu:
Webupd8 Team is maintaining a PPA with Audacious packages for Ubuntu 14.04, Ubuntu 14.10, Ubuntu 15.04, Mint 17, and eOS Freye.
To add the PPA and install/upgrade the player, open terminal (Ctrl+Alt+T) from the Dash or app launcher and then run below commands one by one:
sudo add-apt-repository -y ppa:nilarimogard/webupd8

sudo apt-get update

sudo apt-get install audacious audacious-plugins
Note: There may be a few hours delay for the latest release to be made into PPA, check out the PPA page.