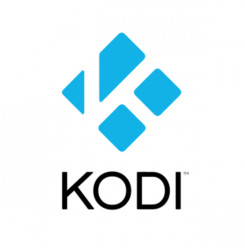 Kodi 15.2, the final maintenance release for Kodi 15 'Isengard', has been announced today. This release brings a lot of bug-fixes on top of the 15.0 and 15.1 release.
Here are the fixes according to the release note.
Fix non DVB subtitles
Fix incompatible MySQL queries
Improvements on PulseAudio for Linux
Fix multi images in grouplists/layouts
Updated PVR add-ons: Tvheadend HTSP and MythTV
Fix refresh-rate switching on Android. This should improve on most devices like Nexus Player and NVIDIA SHIELD TV and others which use the Android API
Fix file time used in scanning library which may speed up scanning times on 32bit platforms
Fix video rewind on Windows. May still leave artifacts for some seconds.
Fix continues check on system partitions on Android
Fix MicroDVD subtitles
Fix subtitles positioning below video
Fix memory leak on opening Bluray menu for stream selection
Fix default sorting for songs over UPnP
Updated taglib that fixes a crash when playing flac files
Fix volume adjustment for XBOX controllers
Fixes side flyout appearing when using touch
Fixes freeze on win32 on away mode
Fix crash on osx 10.7 when trying to resolve hdd names
Fix Amlogic zoom problems on Android
Set default screen region for dvb subs (wrong placed subtitles)
Fix missing lyrics from tag when playing from musicdb url
Properly set the time format when setting/changing regions
Fix playback problems on AMLogic after ffwd or skip
Fix fallback for nb_no language
Fix empty LatestAlbum.Artist
Fix watched flag in Confluence media info 3 view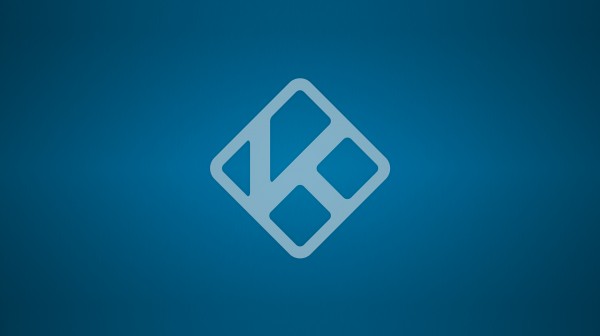 Install or Upgrade to Kodi 15.2 in Ubuntu:
The new release has been made into Kodi Stable PPA, available for Ubuntu 14.04, Ubuntu 15.04, and derivatives, such as Linux Mint 17.x and Elementary OS Freya.
1. Add Kodi PPA
Open terminal from the Unity Dash, App Launcher, or via Ctrl+Alt+T shortcut key. When it opens, run below command to add PPA:
sudo add-apt-repository ppa:team-xbmc/ppa

2. Refresh system package cache and install the media center.
You can do it either via Synaptic Package Manager, or by running below commands one by one:
sudo apt-get update

sudo apt-get install kodi
Once installed, log out and select log back with Kodi session. Or launch the media center from the Dash (may need restart).