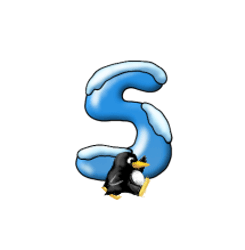 SuperTux, a classic Super Mario-like 2D jump 'n run sidescroller game, has reached the 0.4.0 release, a new STABLE release since 0.1.3 after more than 10 years of development.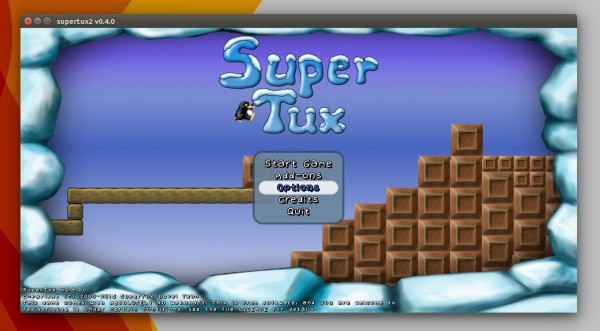 Compared to 0.1.3, this release features:
a nearly completely rewritten game engine based on OpenGL, OpenAL, SDL2, …
support for translations
in-game manager for downloadable add-ons and translations
Bonus Island III, a for now unfinished Forest Island and the development levels in Incubator Island
a final boss in Icy Island
new and improved soundtracks and sound effects
new badguys, bonuses and power-ups (air-, earth- and ice-flower)
a halloween tilemap
new graphic effects (glowing objects, particles, …)
levels and worldmaps are scriptable using squirrel
much more game objects: trampolines, switches, portable stones, wind, moving platforms, … – most of them have scripting APIs
improved statistics
many invisible changes, like unit tests, efficiency improvements and more bugfixes
much more..
Compared to the latest beta, 0.3.5a, SuperTux 0.4.0 features updated translations, many bugfixes, more levels, and much more. See the release notes for details.
How to Install SuperTux 0.4.0 in Ubuntu:
For Ubuntu 16.04 LTS, the new release has been made into the official Ubuntu repositories, just search for and install the game via Software Center.
For Ubuntu 15.10, Ubuntu 14.04, and Mint 17.x, run below commands one by one in terminal to install it from third-party PPA:
sudo add-apt-repository ppa:ubuntuhandbook1/apps

sudo apt-get update

sudo apt-get install supertux supertux-data
For those who don't want to add PPA, grab the .deb packages from links below:
1. First download and install supertux-data for both 32-bit & 64-bit:
supertux-data for Ubuntu 15.10
supertux-data for Ubuntu 14.04
2. Then install the .deb package for supertux:
supertux for Ubuntu 15.10: 32-bit | 64-bit