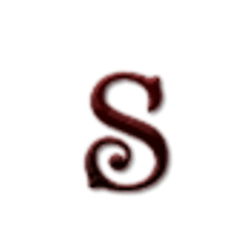 Sigil EPUB ebook editor has reached the 0.9.3 release recently. Here's how to install it in Ubuntu 15.10 via PPA.
Sigil-0.9.3 is a major new release that greatly improves Sigil's ability to work with and generate epub3 ebooks without losing any of its epub2 capabilities. This release also includes a number of bug fixes and stability improvements.

The main bug fixes are:

Add a python based updatechecker for Sigil updates to prevent Windows OpenSSL build issues
Stop 'Generate TOC' from introducing unnecessary spaces in front of class attibute values
Use localeAwareCompare to attempt to add Index Entries to build them sorted

……
— for more see the release note.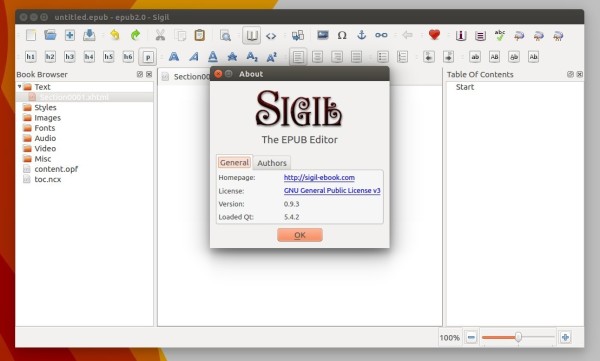 How to Install Sigil 0.9.3 in Ubuntu:
There's no official binaries for Linux users. You can install it by either building from the source or using an unofficial PPA.
Here's a PPA for Ubuntu 15.10 (Ubuntu 16.04 will be support soon). Ubuntu 14.04 is not supported since Sigil requires Qt >= 5.4
1. Add PPA
Open terminal from Unity Dash, App Launcher, or via Ctrl+Alt+T shortcut key. When it opens, paste below command and hit run:
sudo add-apt-repository ppa:ubuntuhandbook1/sigil
Type in your password (no visual feedback just type in mind) when it asks and hit Enter to continue.

2. After that, upgrade the software via Software Updater, or run below commands one by one in terminal:
sudo apt-get update

sudo apt-get install sigil
For those who don't want to add PPA, grab the .debs for sigil-data and sigil packages at the PPA page.
3. (Optional) After installed the editor, you may disable/remove the PPA by going to System Settings -> Software & Updates -> Other Software.