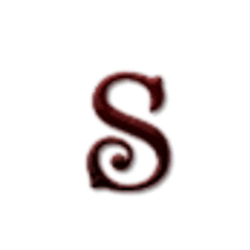 UPDATE March, 2022: The PPA package is outdated! Use the Flatpak package instead.
For those sticking to the latest Sigil ebook editor, here's Ubuntu PPA maintains the 1.6.0 release packages for Ubuntu 18.04, Ubuntu 20.04, Ubuntu 21.04, Linux Mint 19 & 20.
Sigil is a free and open-source ebook editor designed to edit books in ePub format (both ePub 2 and ePub 3). The software offers official binary packages only for Windows and Mac OS.
The editor in Ubuntu repositories is always old. And no Flatpak or Snap package for Sigil. So far, using a third-party PPA is the only way besides compiling from the source tarball.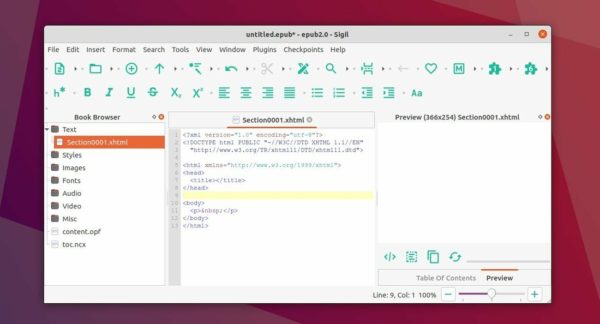 Install Sigil via Ubuntu PPA
So far, this can be the only PPAs that maintain the most recent Sigil packages. Unlike others, the guy maintains the packages for each Ubuntu releases individually.
Which means you have to find out your Ubuntu edition either from About settings or via cat /etc/issue command. Then select a command below to add the PPA.
1.) First, open terminal either from system app launcher or by pressing Ctrl+Alt+T on keyboard. When terminal opens, run command to add the PPA:
For Ubuntu 18.04 and Linux Mint 19.x run command:
sudo add-apt-repository ppa:xiota/stuff-18.04
And for Ubuntu 20.04, Linux Mint 20, run command:
sudo add-apt-repository ppa:xiota/stuff-20.04

For Ubuntu 21.04, use command:
sudo add-apt-repository ppa:xiota/stuff-21.04
2.) Next run command to install the ebook editor:
sudo apt install sigil
Ubuntu 18.04 needs to run sudo apt update first to refresh package cache.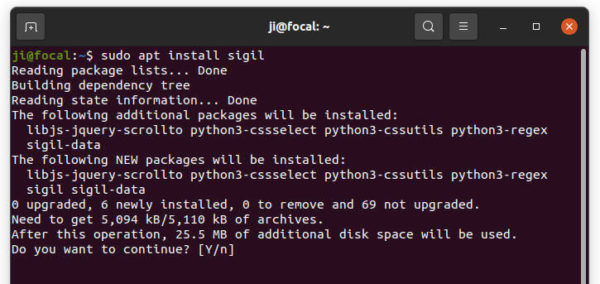 Once installed, open the epub editor from system app launcher and enjoy!
How to Remove Ubuntu PPA and/or Sigil:
The Ubuntu PPAs also contains other software packages, e.g., Foliate ebook reader, Geeqie image viewer, Xournal, Xournal++, etc.
You can remove it by opening Software & Updates utility, then remove relevant line under Other Software tab.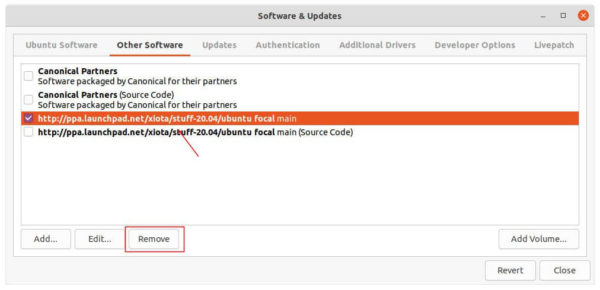 To remove Sigil ebook editor, run command in terminal:
sudo apt remove --auto-remove sigil sigil-data