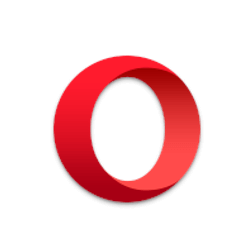 Opera web browser for computers has reached version 35, the first stable release for 2016, which features mute tabs, refreshed downloads page, new basic section in setting page, and 32-bit DEB/RPM for Linux users.
Opera 35 lets you mute the sound from a website easily via an option from the tab's context menu. There's also an option to mute all other tabs.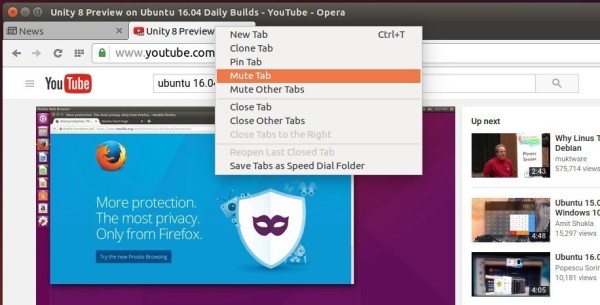 The download page has been redesigned. There are quick links in left pane for most used file formats: documents, PDFs, images, music, videos, archives and others.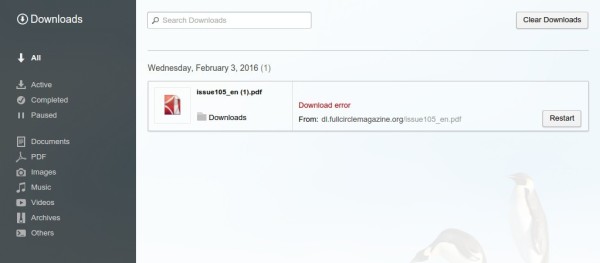 The settings page brings a new basic section with simple settings for start-up behavior, downloads, bookmarks bar, themes, and cookies.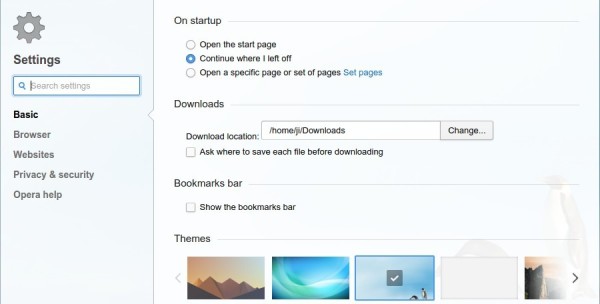 And finally Opera Team made 32-bit DEB and RPM binaries for Linux users, available for download at the link below: