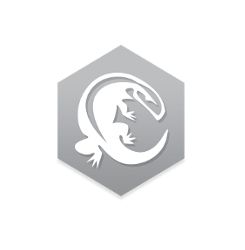 Komodo Edit, Active State's open source text editor, has reached the X (10) release. Here's how to install it in Ubuntu 16.04, Ubuntu 15.10, Ubuntu 14.04, and Ubuntu 12.04 with Unity integration.
Komodo Edit X (10) Features:
new user interface that is skinnable using the color scheme editor
a start wizard on first launch
new default keybindings and other editors' keybindings support including Atom, Eclipse, Emacs, IntelliJ, Sublime, Vi.
PHP and JavaScript codeintel and other improvements.
and much more …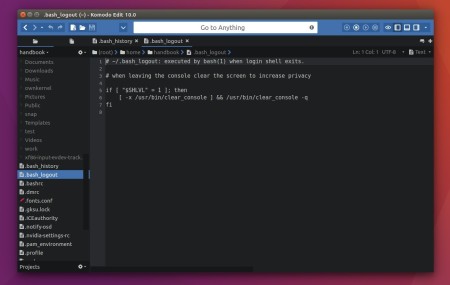 How to Install Komodo Edit 10 in Ubuntu:
The official download page provides non-install packages for Linux, but it lacks a shortcut icon for Ubuntu.
To install this editor with Ubuntu integration, use Mystic-Mirage's PPA repository:
1. Add PPA.
Open terminal (Ctrl+Alt+T) and run command:
sudo add-apt-repository ppa:mystic-mirage/komodo-edit
Type your password when it asks, though there's no visual feedback, and hit Enter to continue.

2. Now install the editor via your system package manager, or run commands:
sudo apt update

sudo apt install komodo-edit
For those who don't want to add PPA, grab the .deb package from HERE (i386 for 32bit, amd64 for 64bit), and click install via Ubuntu Software.