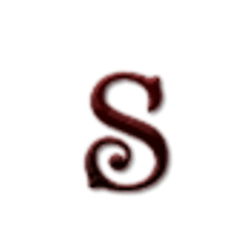 Sigil, an open-source and multi-platform ePub ebook editor, has reached the 0.9.6 release with some new features and various bug fixes.
New features added in Sigil 0.9.6:
create sgc-nav.css stylesheet for nav and allow templates in Prefs Dir for user to control it
add General Setting to allow user to set own temporary directory location
add Qt Stylesheet support – Recognize and load "qt_styles.qss" file if stored in Sigil Preferences folder
extend the plugin interface to add support for epub3 bindings elements
add option + forward delete shortcut to active Metadata Editor remove
It also brings a lot of bug-fixes in the release, see sigil website for details.
How to install Sigil 0.9.6 in Ubuntu:
There's no official binary releases for Linux. While Ubuntu Software provides an old version, you may either build the latest release from source or use a third-party PPA.
And here are my personal builds of Sigil 0.9.6, available for Ubuntu 16.04 and Ubuntu 15.10:
Download sigil-data and sigil (.deb)
Download and install the .deb package for sigil-data and then sigil package (i386 for 32bit, amd64 for 64bit).
For those who prefer adding PPA, open terminal (Ctrl+Alt+T) and run the commands below one by one:
sudo add-apt-repository ppa:ubuntuhandbook1/sigil

sudo apt update

sudo apt install sigil sigil-data
To manage PPAs, go to System Settings -> Software & Updates -> Other Software.