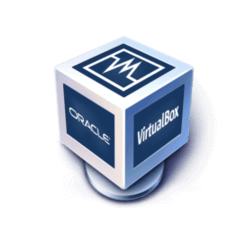 The second maintain release for the Virtualbox 5.1 series, Virtualbox 5.1.4, now is available for upgrade in the official Virtualbox Linux repository.
Oracle has not yet announced the release of Virtualbox 5.1.4 at the moment. The changelog will be available once it's ready in the wiki page, and Linux binaries will be available for download in the Linux download page.
Those who have enabled Virtualbox Linux repository, Virtualbox 5.1.4 is now available for upgrade in Software Updater: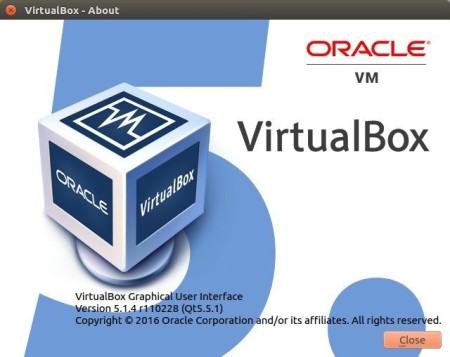 How to install Virtualbox 5.1.4 in Ubuntu
The new release is ready for upgrade for all current Ubuntu releases, include Ubuntu 16.04, Ubuntu 14.04, Ubuntu 12.04, and their derivatives.
1. For those who don't have VBox Linux repository enabled, open terminal (Ctrl+Alt+T) and run command:
sudo sh -c 'echo "deb http://download.virtualbox.org/virtualbox/debian xenial contrib" >> /etc/apt/sources.list.d/virtualbox.list'
replace xenial with trusty or precise for Ubuntu 14.04 or Ubuntu 12.04 and their derivatives.

2. And setup the key via command:
wget -q -O - http://download.virtualbox.org/virtualbox/debian/oracle_vbox_2016.asc | sudo apt-key add -
For Ubuntu 15.10 and older, use the old key:
wget -q https://www.virtualbox.org/download/oracle_vbox.asc -O- | sudo apt-key add -
3. After adding the official Virtualbox Linux repository, launch Software Updater and you will be able to upgrade Virtualbox after checking for updates: