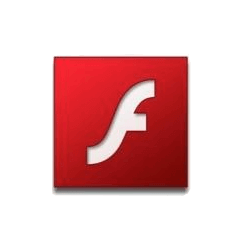 For Ubuntu 16.10 users or those just installing the new version of Google Chrome browser, you may encounter "Adobe Flash Player is out of date" error while trying to play flash videos in the browser.
This is because Google Chrome does no longer come with bundled Adobe Flash Player since version 54. For Firefox, you can get the latest Flash 23 beta via this tutorial. And for Chrome browser, you need to manually update the flash via below steps: 1. Open Google Chrome and go to the components and typing following line in the address bar:
chrome://components/
2. Find out Adobe Flash Player and click the "Check for update" button.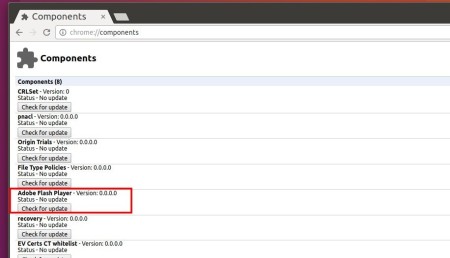 3. Once the flash is installed/updated, restart your browser and enjoy!